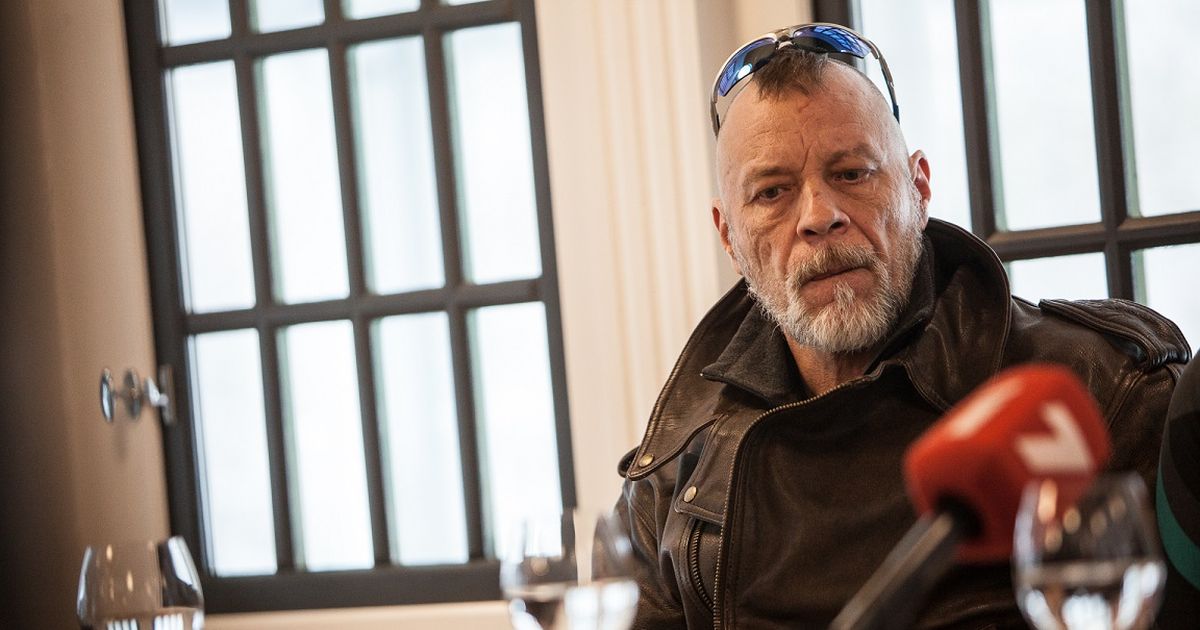 [ad_1]

Former National Soldier and actor Ziedon Ločmel has been diagnosed with cancer of the lymphatic system last year.
"At the moment, I was affected by a serious illness," he says in a video posted. "Please support me if possible!"
Ločmelis starred in the films "The Guards of Riga" and "Jim's Ore in the Rally!" He was awarded "Great Kristaps" for Best Supporting Actor in a Supporting Role at the National Film Festival Awards Ceremony.
The account number specified in the video is invalid. The flower can be helped by donating funds to your account number LV23HABA0551006353297. You can check the authenticity of your account in this listing.
[ad_2]

Source link