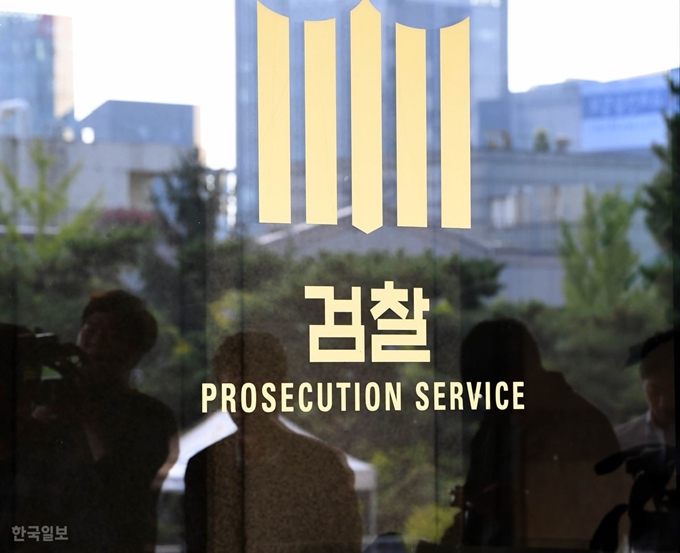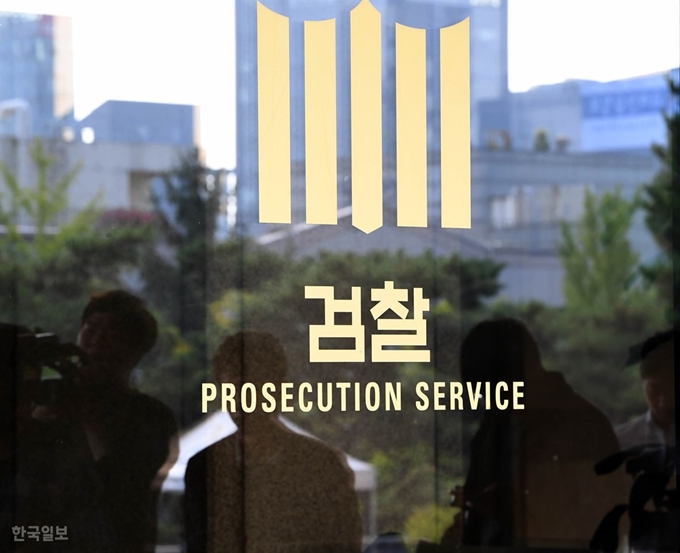 The prosecution claimed the arrest warrant after capturing the administrative misconduct of Hankook Tire's representative, Cho Hyun-beom, 47, the son-in-law of former President Lee Myung-bak.
On May 19, the Seoul Central Prosecutor's Tax Crime Investigation Division (Director Kim Jong-oh) filed a warrant for Cho to be arrested for fraud, embezzlement and violation of the law to conceal crimes. One prosecutor said: "We found a new prosecution while investigating the IRS prosecution." Cho is accused of receiving money from a business related company.
Previously, the IRS conducted a Hankook Tire tax investigation last July and sued the prosecution in January this year for investigating allegations of gross cell death.
Cho, the second son of Cho Yang-rae, chairman of Hankook Tire (Choseok-rae Hyosung's younger brother), married his third daughter.
By Jung Jae-ho, reporter next88@hankookilbo.com
Empathy is possible even when you are not logged in.