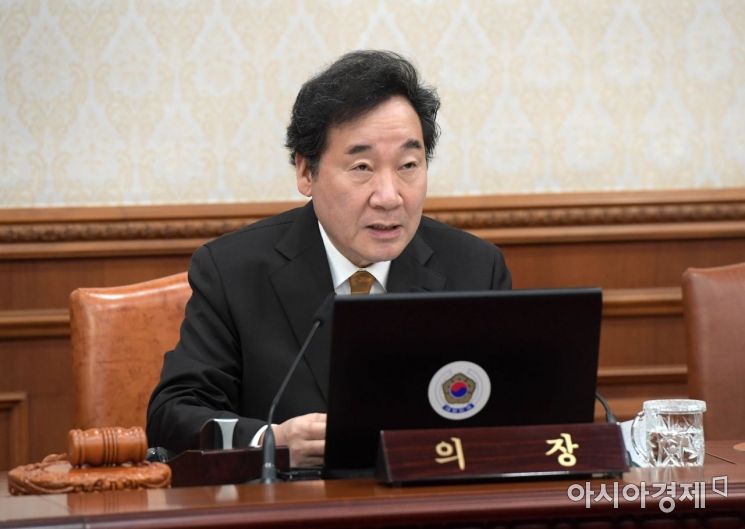 [ad_1]

Presiding the State Council … "The reduction of the budget for the committee is difficult to revive"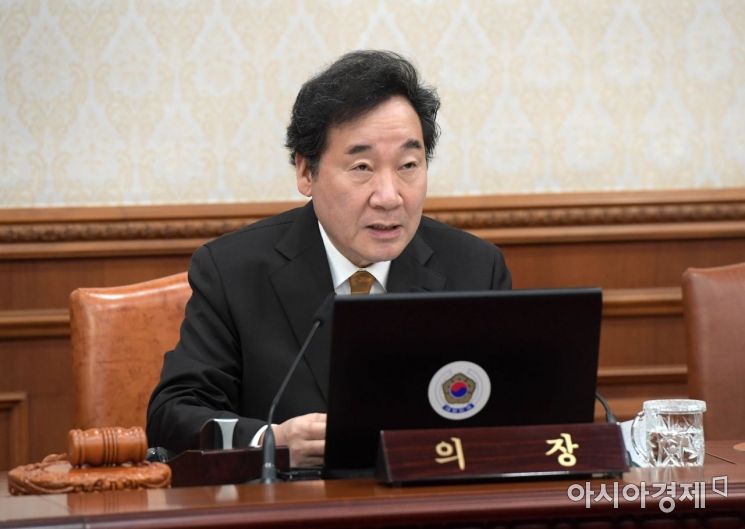 Prime Minister Lee Nak-yeon delivered a speech at a cabinet meeting held at the Seoul Government Complex in Jongno-gu, Seoul on June 6. / Moon Ho Nam reporter munonam @
[아시아경제 최일권 기자] Prime Minister Lee Nak-yeon emphasized that "budgets needed by ministries should be strictly protected from standing committees,
Lee said: "If the budget is reduced by the standing committee, it will be difficult to reactivate the committee of the budget resolution committee."
He told the ministers who attended the Cabinet meeting: "We have often consulted the ruling party and asked members of the opposition party to explain the budget law and the bill that should be passed this year and ask for help." AND He added: "Make sure you understand the budget, especially the budget, and persuade the opposition party to criticize you.
The prime minister said: "I would like to see more punishments for violent crimes committed against children, elderly, disabled and women, even under the current legal system, and ordered the ministry in question.
Lee said, "We need to further strengthen government awareness and the response to heinous crimes that target the weak," he said. "Victims of crime are concerned about the second harm, including retaliatory crimes, caused by the disclosure of personal information. We should also review related laws to prevent personal information from being leaked during the investigation and trial."
The prime minister has instructed the ministry to provide sufficient energy vouchers for wellness facilities and wellness facilities as well as heating facilities for the most vulnerable classes as winter approaches.
He instructed him to "perform problem safety testing, traffic reporting and measures to avoid noise around the test site without any problems", so that the 15th grade school ability test will proceed smoothly.
Sejong = reporter Choi Kyung-kwon [email protected]
[ad_2]

Source link