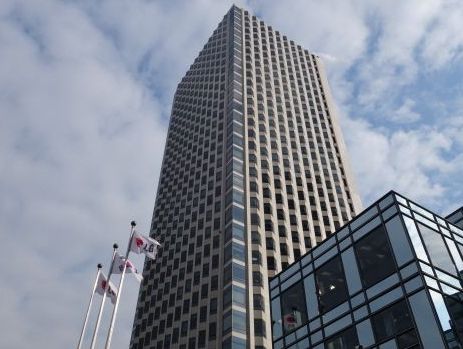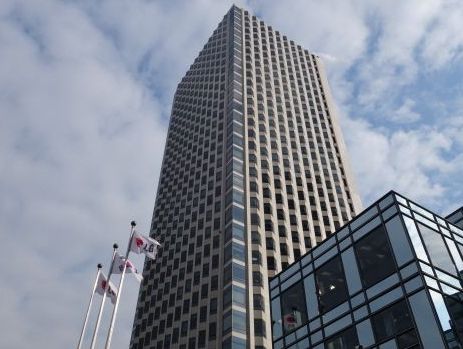 The LG Group plans to sell its stake in LG CNS, an affiliate of SI. It is interpreted as a precautionary measure to escape the Fair Trade Commission regulations.
According to the LG Group on March 11, LG Corp., a holding company, selected JP Morgan as a subsidiary to sell part of its stake in LG CNS.
The sales target is more than 37% of LG Corp.'s stake. in LG CNS, which is 87.3%. According to the amendment to the Fair Trade Act, which is currently pending in the National Assembly, if a company with 20% or more of the total family owns 50% or more of the subsidiary's stake, LG Chairman Koo Kwang-moo , and owner of LG Corp. owns 46.6% of the shares of LG Corp.
The LG Group said it is considering selling its stake in LG CNS to increase its competitiveness in business. "There is no specific decision yet."
Related articles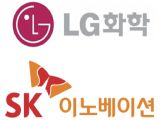 SK Innovation sued LG Chem for defamation
SK Innovation and LG Chem have filed lawsuits against electric car batteries. SK said: "LG Chem has filed an unfounded lawsuit,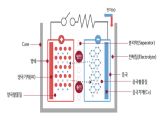 Work type Gumi … LG Chem, factory building cathodic materials
LG Chem will build an anode plant for electric vehicle batteries in Gumi, Gyeongbuk.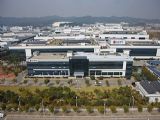 LG Chem "SK battery suit, no ankle pick up without foundation"
LG Chem lamented the legal battle against the breach of battery technology with SK Innovation on the 10th. Claim of SK Innovation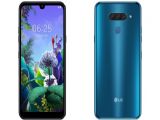 Triple Cam released LG LG X6, a biped … 349,800 won
LG Electronics is launching a 300,000-unit smartphone equipped with a triple camera LG Electronics announced on January 14 that it will offer excellent camera performance through three national mobile communications companies.
Source link