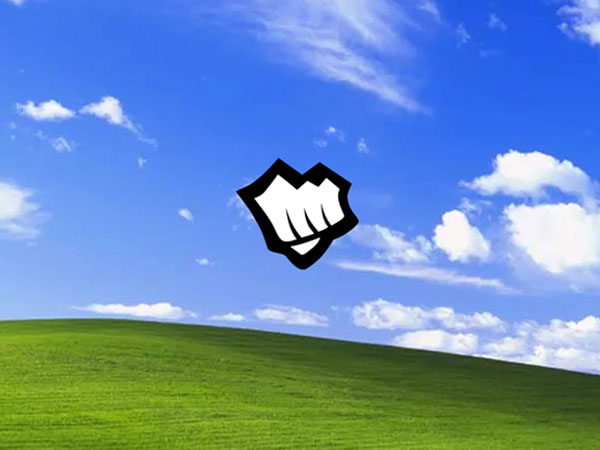 Riot Games will complete support for Windows XP / Vista (League of Legends) as of May 14.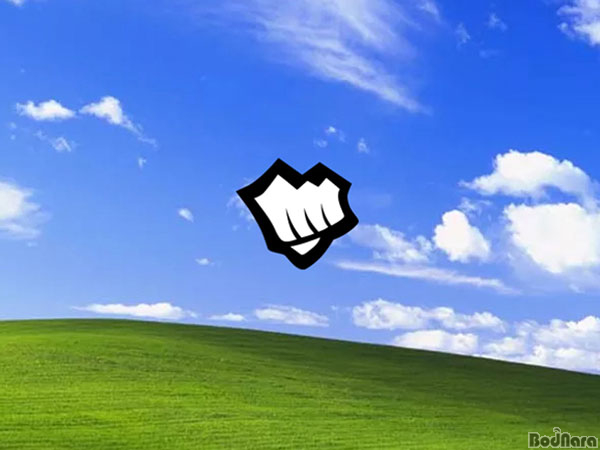 Riot Games announced today that it will shut down Windows XP / Vista support on the official League of Legends website. Patch 9.9 on May 1 is the last patch available for Windows XP / Vista users, and patch 9.10 on May 14 will require Windows 7/8 (8.1) / 10 to change the operating system. .
The reason for terminating Windows XP / Vista support is that it is difficult to optimize the League of Legends according to the end of the official security update for Microsoft and the operating system. I've heard there is less.
As most of the newer games require Windows 7 or later, we hope that this move does not have a big impact on the players. However, on January 14, 2020, Windows 7 is also the most appropriate operating system to be upgraded, as Microsoft is planning to shut down the official security update and the same thing will happen soon.