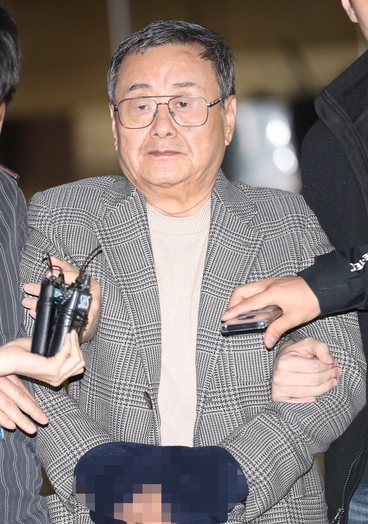 Entry 2019.10.26 00:36
| Review 2019.10.26 00:39
Former DB Group President Kim Joon-ki (75), accused of sexually assaulting a secretary and assaulting housekeepers, was arrested.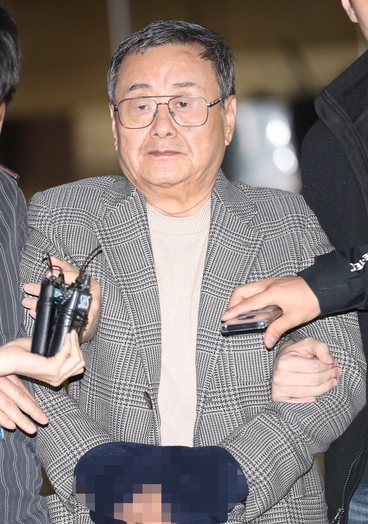 Seoul Central District Court Chief Judge Jae-Kwon Lee issued an arrest warrant for former President Kim on Wednesday. "Most crimes are allegedly charged, the issues are serious and there is concern about the destruction of evidence in light of the progress of the investigation."
Kim's secretary, A, said she had been sexually harassed several times in February-July 2017, when Kim was in office. Domestic worker B, who worked at Kim's house, filed a complaint in January last year, saying he was sexually harassed and raped in February 2016 to January 2017.
Kim, who has been in the United States since July 2017 to treat illness, resigned as president after suspected alleged sexual harassment. Every six months, I extended my stay for health reasons. Police endorsed Interpol's wanted red in late 2017, invalidating Kim's passport. However, in July this year, the US Department of Justice filed an extradition request with the US government. President Kim voluntarily returned home on the morning of the 23rd and was arrested by police immediately at Incheon International Airport.
Kim left the court at 5:55 pm the same day following a warrant examination at the Seoul Central District Court from 3 pm on the 25th. No response was given to media reporters asking.
Source link