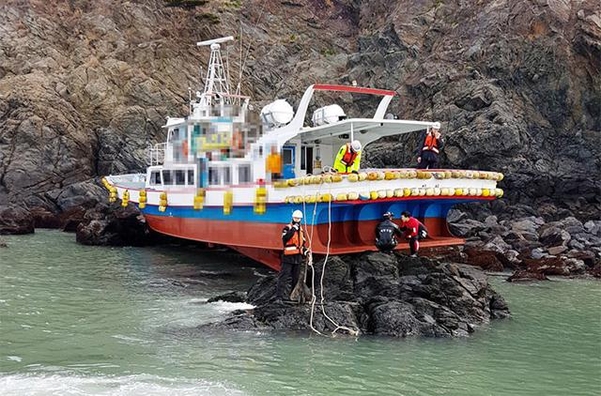 [ad_1]

Entry 2019.04.06 17:26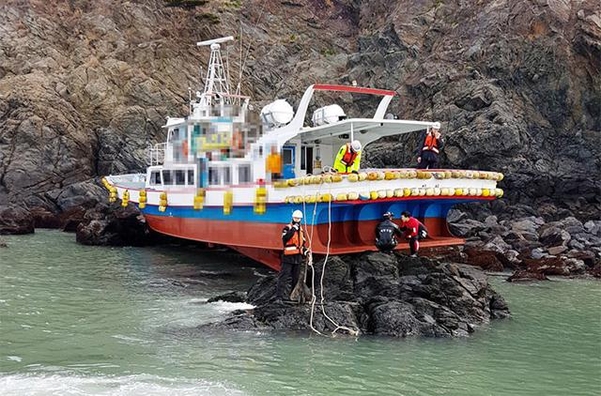 A 29-ton (wreck) wreck was stranded on the reef on the morning of June 6, but all 30 passengers and crew were rescued from the sea near Deokkondo in the town of Incheon.
The Incheon Maritime Police Agency said A was stuck at 7:50 am, but 28 passengers and two crew members were transferred to nearby lines. The ship was found to be stranded during a tourist visit around Deokkwondo after the departure of Namhang Pier in Jung-gu, Incheon City around 6 am of the day.
The seaplane ensured that A prevented movement and confirmed the safety condition of the hull. It was confirmed that the damage to the bottom of the hull was not damaged.
An Incheon Maritime Police officer said, "We measured the alcohol level against Captain A, but there was no problem," and said, "Let's take the shipwreck off the reef when the water arrives around 5:00 p.m."
[ad_2]

Source link