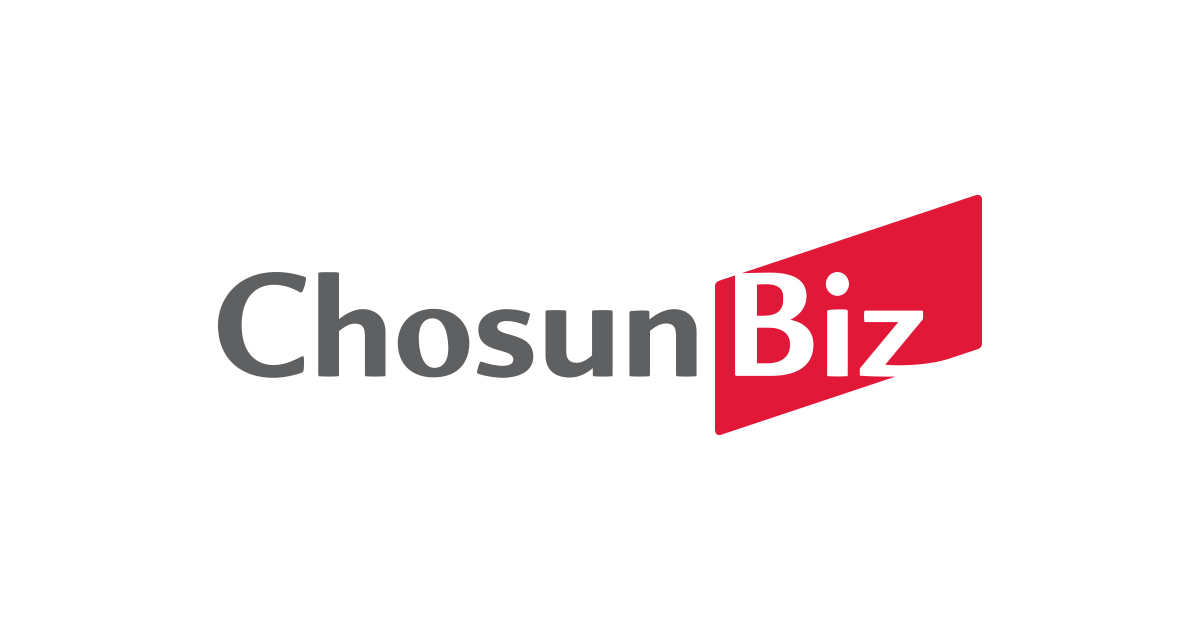 Between 2019.11.19 03:10
Aircraft Engine Parts Manufacturer
Hanwha Aerospace
It is one of the three largest aircraft engine manufacturers in the world.
GE
The company said it has signed a contract to supply engine parts worth $ 300 million (about 350 billion won).
Hanwha Aerospace will supply 40 parts by 2025, including GE's state-of-the-art aircraft engine, the GE9X, and the high pressure compressor housing in LEAP. The GE9X is the aircraft engine of the Boeing B777X and Reef A320Neo. The company said: "We have been recognized for the technological competitiveness of the Changwon factory, which built the intelligent aviation engine parts factory (factory automation) and the Vietnam factory, which began operations last year." Hanwha Aerospace signed a supply contract with Rolls Royce of the United Kingdom earlier this month for more than $ 1.2 trillion. A Hanwha Aerospace employee said, "We will continue to expand our engine business by strengthening our partnership with the world's three largest engine manufacturers." Hanwha Aerospace continues to invest in becoming a global aviation engine parts company by acquiring EDAC, an American engine parts manufacturer.
Source link