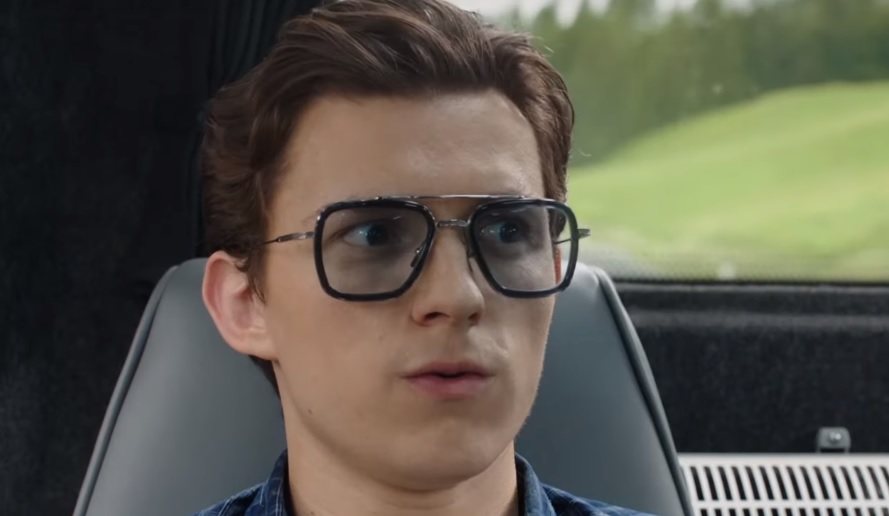 [ad_1]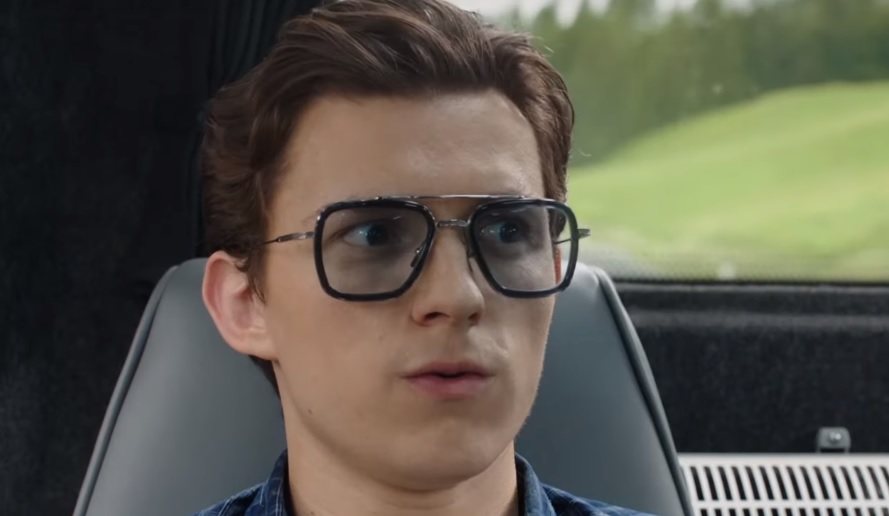 Who is the next superhero? wonderful with which Tom Holland – the young man's interpreter Spider-Man – Would you like to make a movie? The actor has absolutely no doubt, and during a recent interview, he revealed that he wanted to be accompanied by Strange doctor in Benedict Cumberbatch, and also has a valid reason in this regard.
Here his words: "I really want a movie with Doctor Strange because we're both from New York and because I really like the idea of ​​a guy who believes in science joining a guy who does magic." This totally contradicts what he knows, and I like the idea that Peter Parker talks about real science, but then Dr. Strange responds to him chattering things like "The time slot and this and that.".
Spider-Man and the Strange Doctor, we remember, we have already shared several scenes in Avengers: Infinite War, but in this case it was a choral work, whereas this time the Netherlands would like a real duo. Who knows, let's say this can happen in Spider-Man 3?
If in doubt, let us remember that Spider-Man will return to the theaters on July 10 with the long awaited Spider-Man: Away From Home, where instead of Stranger, we will have another beloved character of Marvel, no less than Nick Fury!
source: CB
© RESERVED REPRODUCTION
[ad_2]

Source link