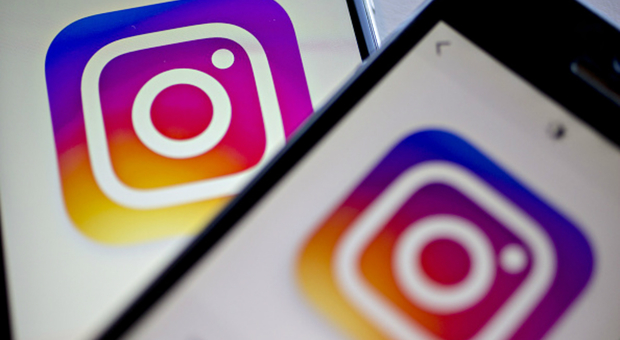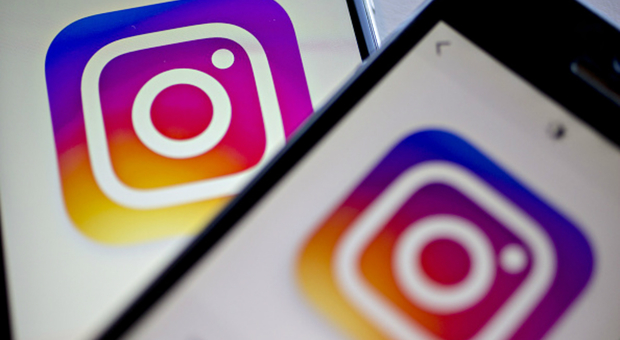 Security issues and passwords at risk on Instagram: A failure in fact exposed the passwords of some users. The same company owned by Facebook confirmed this on the information site, which reported the news. The flaw is linked, ironically, to the function that allows users to download all their data, introduced in accordance with the Gdpr, ie the new European privacy standards in place since the end of May.
ONE BILLION OF USERS Instagram has hit 1 billion users and, according to Bloomberg estimates published in June, will reach two billion in five years. It was bought by Facebook in 2012 with 1 billion dollars, now worth 100 times more. According to eMarketer data, Instagram may account for about 16% of Facebook's revenue next year, up from 10.6% last year.
WHAT HAPPENED According to when reported by Instagram, the failure would have caused including a password for a profile within the web address (Url) used to download personal data. This link exposes the password to other users who can access the same computer. The problem, the company explains, has already been solved and affected «A small number of people». Instagram has already notified the failure to interested users and asked to change the password as a precaution.
Last updated: 2.09pm © RESERVED REPRODUCTION