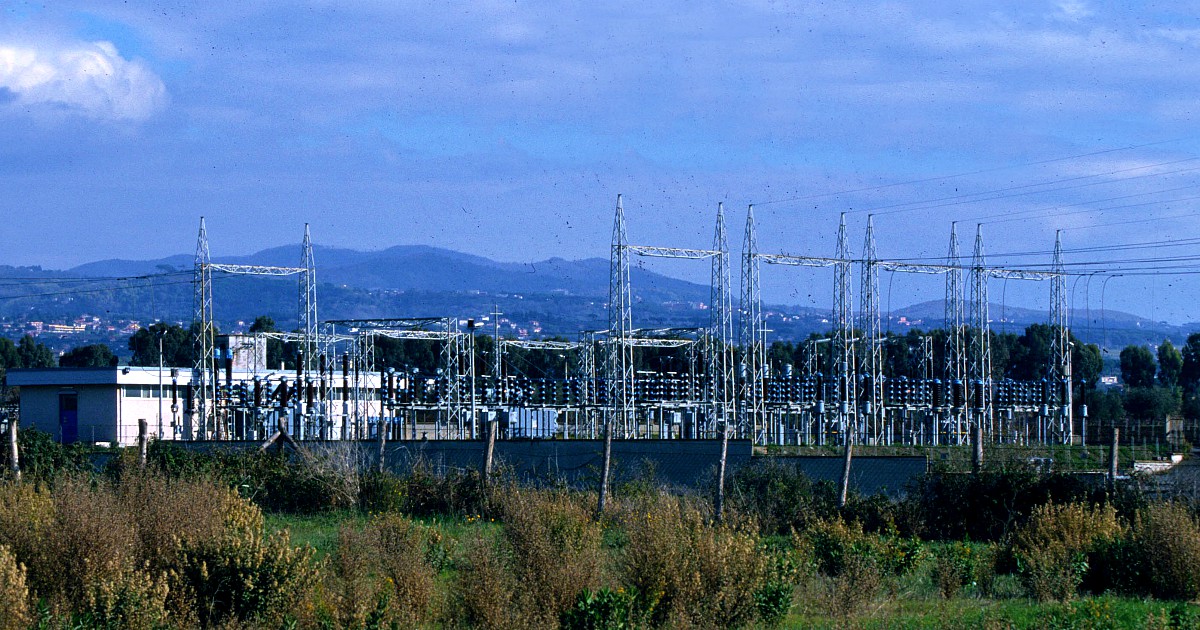 Goodbye to coal for the generation of electricity seems increasingly unstoppable and recent devaluation for good 4 billion euros made by Enel for his seasons Coal is another (powerful) sign. The Italian concessionaire took note of the withdrawal process of most of the exhaust any fossil sources – Expected departure in 2025 in Italy and the Iberian peninsula, where Enel is present Endesa – but also assessed the general deterioration of market conditions. The company explained, by announcing production disruption at Endesa coal plants, that the trend in commodity prices and CO2 emissions market adversely affected the competitiveness "making remote the possibility of a relative operation in the electricity market in the future".
This scenario is confirmed by Carbon tracker: In its most recent analysis of the energy and utilities sector, the think tank estimated that in the European Union 79% of plants electric coal or lignite loses money. Red can reach a total of 5.79 billion euros by 2019. According to the EU Carbon Tracker at 2025 there will be no more electricity from coal and by 2030 that from lignite will disappear as well.
This does not mean that in ten years our continent will generate electricity from clean sources only, because the main competitor of coal remains natural gas less polluting, but still a fossil source. However, coal plants are no longer sustainable. Would serve substantial allowances whose effectiveness, however, is not at all obvious, as the case of the United States shows, where not even Donald Trump managed to revitalize an industry at sunset. In addition, subsidies involve the use of measures that governments hardly want to cover, such as debt increasenew tax or grades more expensive electricity for end users.
For Carbon Tracker, there is another risk: judicial actions. In Poland, Enea's investment in Ostroleka C, a coal-fired power plant, was blocked by a group of minority shareholders who moved the case claiming that the project had concrete results scratchs financial institutions and would have harmed shareholders. The first instance decision, which arrived in August, gives shareholders a reason for now. "Governments take note," writes Carbon Tracker. The think tank conducted an analysis of the Ostroleka C project and estimated that it would remain "permanently unprofitable"No support. The loss of the plant in its life cycle was estimated at 1.7 billion euros.
Currently, in Italy, coal-fired power generation accounts for a total of 8 GW of installed capacity distributed across eight plants: South brindisi, CivitavecchiaSulcis, Fusina (Venice), Bastardo (Perugia) and La Spezia, owned by Enel and two others Ep Production and A2A. According to the national energy plan, in six years these sites should be converted into cleaner energy production (renewable or natural gas).
In the European Union they exist beyond 300 plants coal with prevalence in Germany and in the countries of the East: Poland, Bulgaria, Czech republic and Romania. Germany and Poland alone represent 51% of EU installed capacity (Eea data updated at the end of 2016). According to the Carbon Tracker, German coal and lignite plants risk accumulating a total loss of € 9 billion and RWE It is the German utility that will face the biggest losses: 975 million euros (however, the date for shutting down all coal plants in Germany is currently set by the government for 2038).
The think tank has also devised a "solution" with which governments and utilities can manage the coal farewell to convenient for consumers, investors and local communities. "Governments can lend money at lower costs than electricity companies," analysts explain. In that sense, I governments finance the closure of coal-fired power plants on the condition that utilities use the money to build plants that use renewable sources and pay off debt by selling electricity. Utilities, in turn, could hire local labor to build new power plants and use part of the profits to help the territory in transition. This solution, according to the Carbon Tracker, can be attractive mainly to the EU states in the east This still depends heavily on coal use (in Poland, for example, it accounts for 80% of electricity generation) and has lower renewable quotas than those achieved by Western countries.
The transition from coal to alternative sources is a trend on a global scale. It is an unstoppable, though long, farewell: to this 40% of the world's electricity is produced with coal and new plants are still born in Bangladesh, China, India, Indonesia, Japan, Mongolia, Pakistan, the Philippines, Poland, Russia, Senegal and South Korea. But on a global scale, especially thanks to disposals In the EU and the US, the number of new plants under construction continues to decline (-84% from 2015 to 2018) and new authorized or announced MW fell 59% from January 2016 to January 2018; In 2018, the coal plants were closed by 31 GW. The data are contained in the last report of Global Energy Monitor, greenpeace and Sierra Club. Peak production will occur in 2022, the study says, so it will just be a downward curve, because renewable sources and gas are much cheaper sources.
Source link