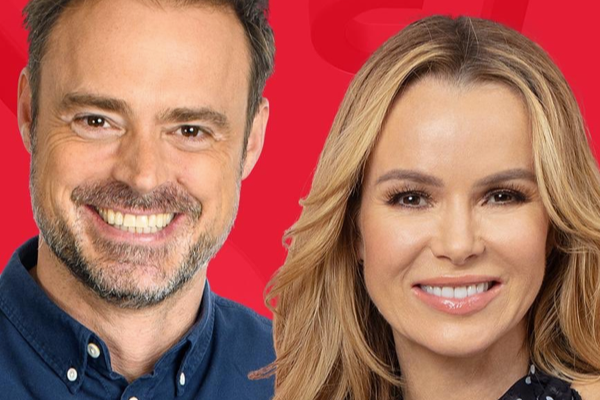 The Heart's new national breakfast show will be hosted by Jamie Theakston and Amanda Holden on June 3.
Details of Amanda's appointment were published Sunday by The Mirror, but an official announcement is expected Monday morning by Global to expand the details.
RadioToday understands that current hosts of Heart's breakfast programs throughout England, Scotland and Wales received the news on Sunday.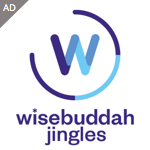 Jamie and Amanda will replace 21 breakfast programs at Exeter stations in Edinburgh – which means that around 70 presenters and producers have been withdrawn from space. Amanda is a replacement for Emma Bunton, who left the show last year.
Some breakfast presenters will leave the network, and some will move to the drivetime, replacing the current drivetime shows.
In addition, some drivetime programs will be merged into smaller areas according to Ofcom's changes to the Locality Guidelines.
A networked breakfast program at Heart was first announced by Global on February 26 and since then, the company's Capital network has replaced its local breakfast programs with a national program. The Smooth network will follow before the end of the year.
The programs that are being replaced by Jamie and Amanda are:
Sussex: Tom, Nicola and Jack
South Coast: Rich and Zoe
Kent: James and Becky
Thames Valley: Matt and Michelle
Bath / Bristol: Ed, Troy and Paulina
Devon / Cornwall: Matt and Victoria
Gloucestershire: Myles Galloway
Wiltshire: Mel and Ben
Northampton: Ivan and Emma
Essex: Martin and Su
Cambridge: Kev and Ros
Suffolk: Dave and Heidi
Hertfordshire: Daniel Fox
WM: Ed and Gemma
NW: Joel and Lorna
North Lancs: Danny Matthews
NE: Justin and Kelly
Yorkshire: Dixie and Emma
Scotland: Robin and Adele
South Wales: Jagger and Woody
North Wales: Lois and Oli
If you currently work for Global and are looking for new opportunities because of changes, let us know and let you know the rest of the industry you are available with a free listing on our "people available" page.
Heart's breakfast will go to NATIONAL on June 3rd. I am happy to finally announce that it will be the biggest commercial program of Morning Radio of the United Kingdom. @JamieTheakston I'm excited to be part of the heart FM team! Looking forward to waking you up @thisisheart (I.e. pic.twitter.com/P7aa4JVGWj

– Amanda Holden (@AmandaHolden) April 28, 2019