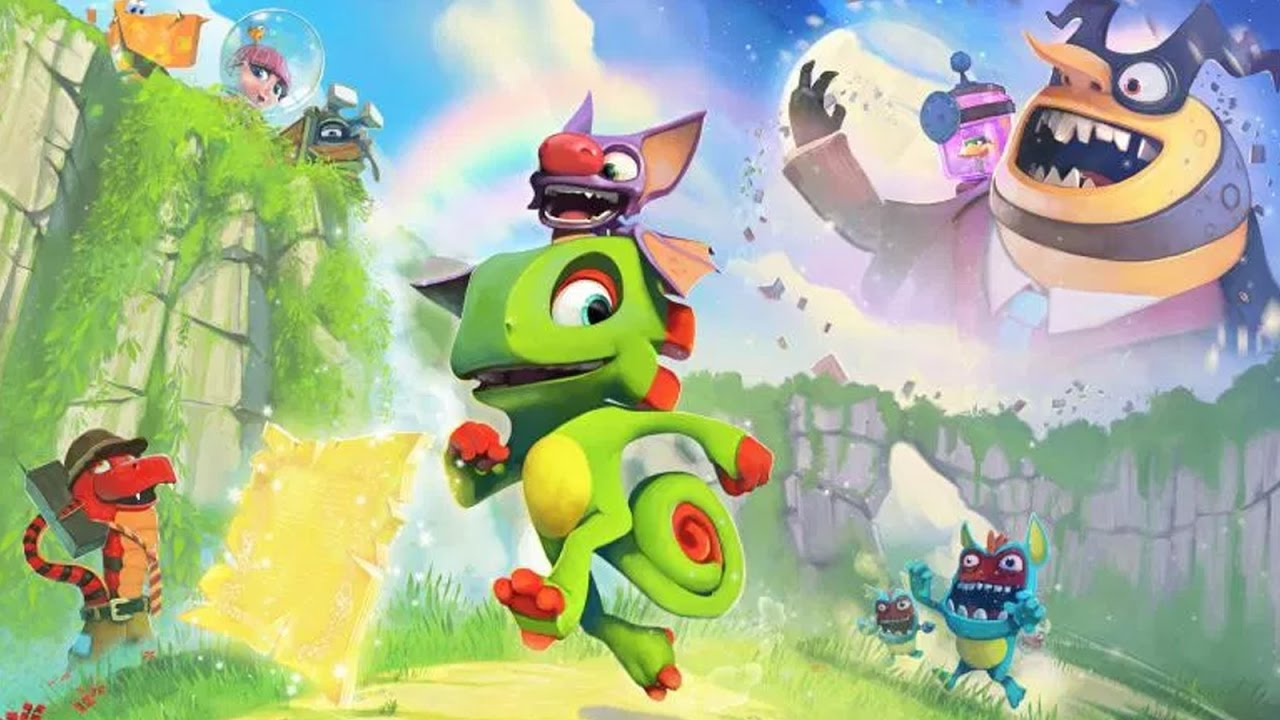 [ad_1]

Yooka-LayleeThe Nintendo 64 mode is finally available on the Nintendo Switch. You can see how it looks in the new trailer above.
Originally teased as a major Kickstarter goal when the project was still in its infancy, this visual design – known as the 64-Bit Tonic – has long been a hotly-crafted feature of the game's fans. We saw glimpses last July, and then again in October, but it's finally here for real now.
The graphical review (or review?) Is now available as a free download for game owners on the Switch and PC. The update will also arrive on PS4 and Xbox One on "a later date".
Are you waiting for this to arrive? What are your thoughts on the style shown in the video? Let us know in the comments below.
[ad_2]

Source link