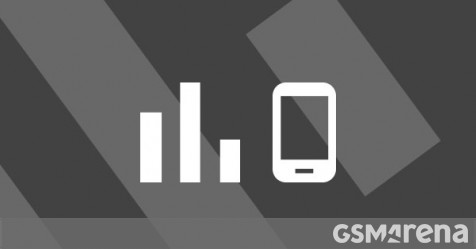 A lot of new cell phones debuted this week, but none of them managed to earn enough traction to seriously shake the rankings of our most popular phones. In fact, only two made the chart and they only took the last two points – the Lenovo Z6 Pro is ninth, while the Redmi Y3 is the tenth.
At the top we have the Samsung Galaxy A50, which has a comfortable slack for the Xiaomi Redmi Note 7 in second and the Galaxy A70 in third.
The Huawei P30 Pro fell to fourth place, while last week's runner-up, the Samsung Galaxy A80, fell in fifth.
The Huawei P30 Lite and the Redmi Note 7 Pro retain the sixth and seventh for the third consecutive week, while the Samsung Galaxy A60 used its market launch to climb eight.
The three phones to be missed this time are the Samsung Galaxy S10 + and the Galaxy A30, as well as the Huawei P30.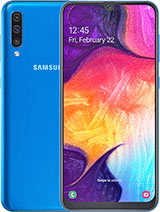 revision of specifications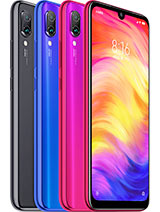 revision of specifications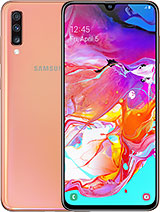 revision of specifications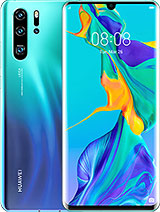 revision of specifications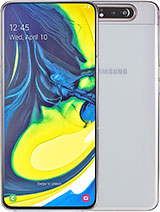 revision of specifications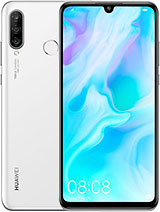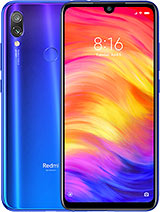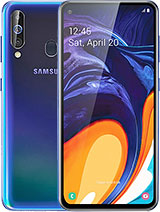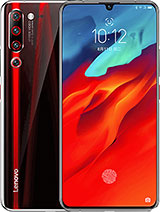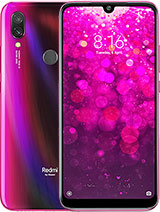 Source link