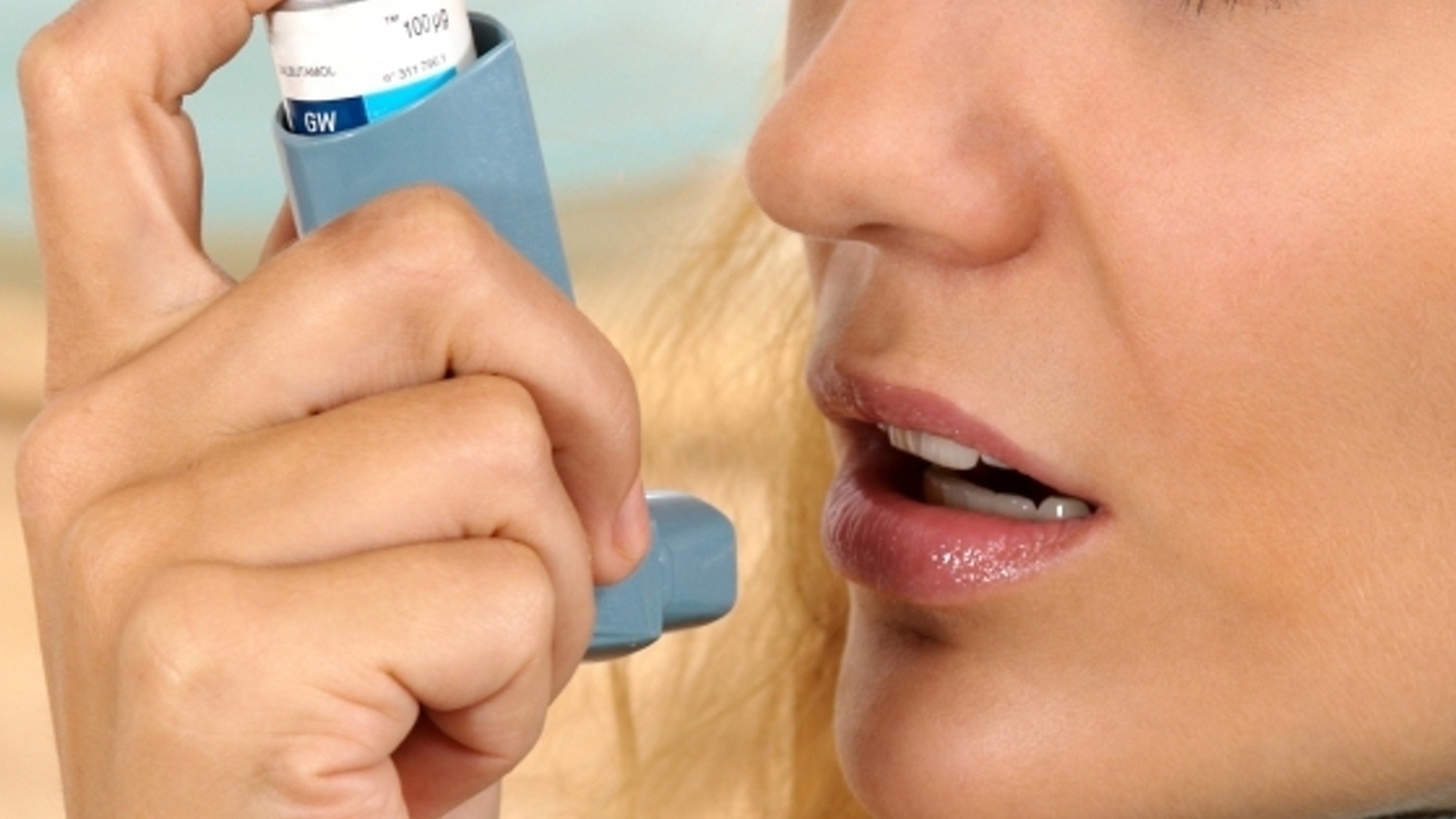 [ad_1]

New research from the Irish Asthma Society has revealed that most people with the disease do not have their asthma under control.
The Society has asked people to be aware of the steps required to manage an asthma attack, such as sitting upright and taking a deep breath, taking a deep breath and inhaling the inhaler of relief every minute.
Sarah O'Connor, the company's chief executive, said that asthma deaths are increasing and that a person dies every five days as a result of the disease.
According to ASI research, two in three people with asthma do not have an asthma action plan and 60% do not have asthma control, greatly increasing the risk of suffering a fatal asthma attack.
Two in three people with asthma have not talked to their health care provider in the past six months.
About 470,000 people in Ireland have asthma here.
Asthma awareness week continues through Friday.
The free counseling line of the membership is 1800-44-54-64 and the details of how to manage an attack with an asthma awareness plan are on their website.
[ad_2]

Source link