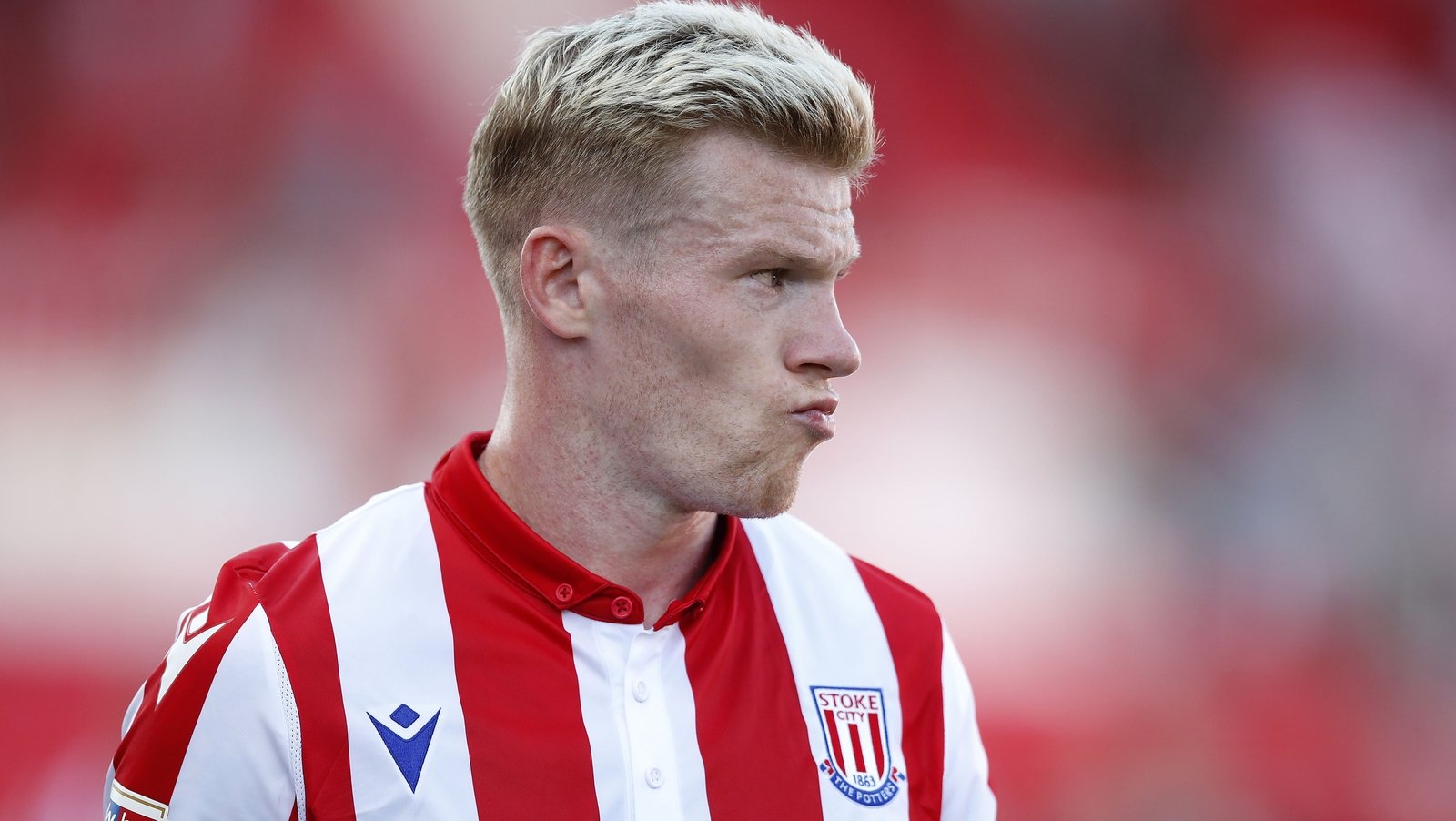 Peter Crouch believes James McClean's stance on the Poppy "is an entirely different matter" from the racism suffered by England players in Bulgaria.
And McClean's former Stoke team mate is certainly not the anti-racism sentiment expressed by England fans in their recent Euro 2020 qualifier will be extended to the Republic of Ireland international when Remembrance Day comes around next month.
The Derry native, who was a team mate of Crouch at Stoke for the first half of the 2018/19 season, has been on the receiving end of abuse from the terraces for declining to wear a poppy symbol on his shirt.
On the subject, McClean has said: "If the poppy was simply about World War One and two victims alone, I'd wear it without a problem.
"I would wear it every day of the year if that was the thing but it doesn't. It stands for all the conflicts that Britain has been involved in. Because of the history where I come from in Derry, I can't wear something that represents that. "
Traveling fans of the Three Lions were commended for their chants when some of their black players were subjected to racist abuse at the Vasil Levski Stadium in Sofia last week.
The game was stopped twice as England players and management considered walking off in protest.
Crouch, speaking on RTÉ Radio 1's Today with Sean O'Rourke program said: "[James] took a hell of a lot of stick.
"That's your beliefs and I suppose you got to respect that.
"Being an Englishman myself, obviously, I'm happy to wear it and I wear it with pride but people are from different backgrounds.
"People are quick to judge and I think you can't judge someone if you don't know their situation.
"James has got his beliefs and I know we always respected him as the players in the dressing room."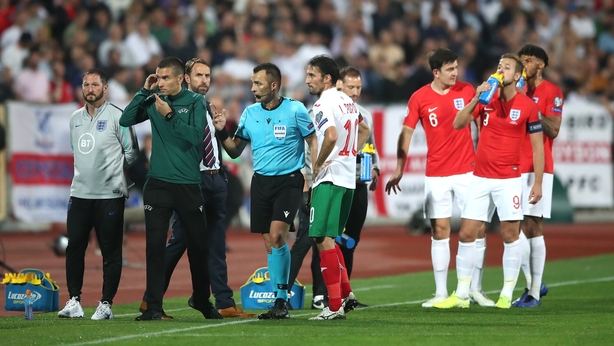 When asked if he believed that opposition fans might extend the same tolerance to McClean, Crouch, who won 42 England caps said: "Perhaps, as we say, with racism, I can only go by what I've been accustomed to, there has been racism in those countries, Bulgaria being one on them, I saw it and U18 and U21 level.
"It's got to be stamped out, it needs to be addressed. I thought they dealt with it magnificently well.
"Like I say, people have their beliefs but that's not a belief that they should be tolerated at all.
"James McClean's an entirely different matter."
Listen to the RTÉ Soccer podcast on Apple Podcasts, SoundCloud, Spotify or wherever you get your podcasts.