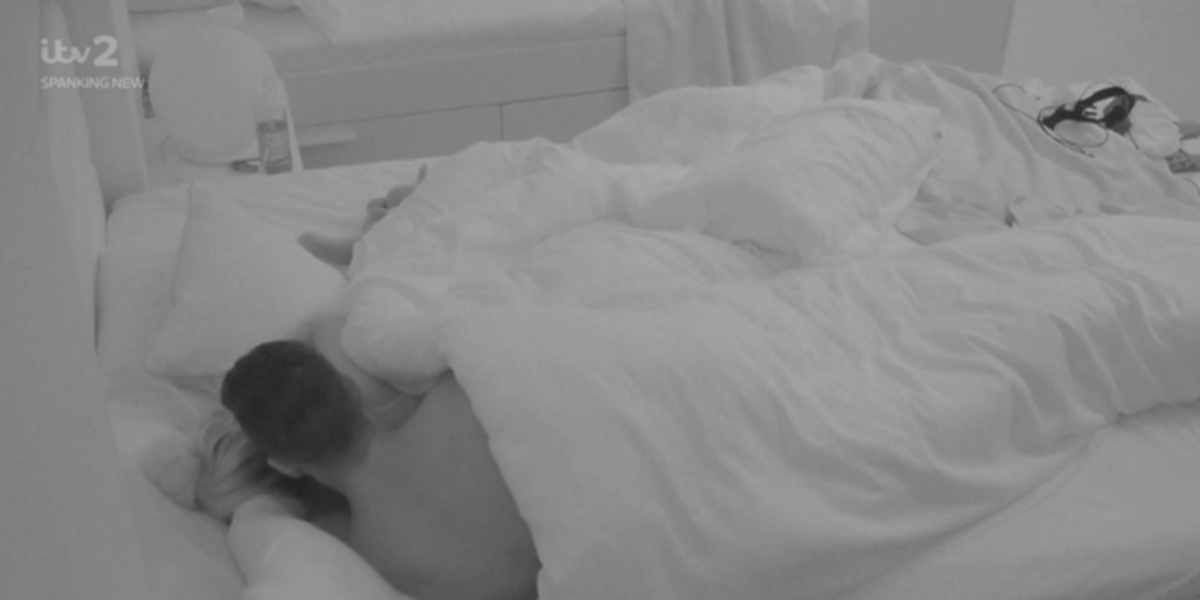 [ad_1]

Love Island viewers had much to ponder after today's hectic episode (June 20), but perhaps the most pressing concern was what Tommy Fury and Molly-Mae were doing under the bed sheets.
At the end of the episode – in which the new girl Arabella quietly entered the village and rewarded Danny with Yewande for a meeting – Tommy and Molly-Mae were seen "being very" with each other in bed.
It was dark, there was some movement and someone moaned "Jesus Christ". The rest was left to the imagination of the viewers.
We earn a commission for products purchased through some links in this article.
But you know what, maybe they were just having such a good hug, so great that one of them simply had to call our name Lord and Savior, as if to thank Him for allowing such a great hug to take place.
These absolute scenes come after NSFW's decisive confession of Molly-Mae over Tommy during last night's show (June 19).
At the end of the episode, the couple settled for the night in bed, when Molly-Mae exclaimed "it's fuck", which Tommy seemed enchanted. Again, maybe she was talking about her big fingernail, her biceps or a dumbbell that for some reason he decided to take to bed.
Speaking of you-know-it, that eliminated contender Elma Pazar recently revealed that she thinks all the boys in the village broke the show is not rule of masturbating. The dirty beggars.
Love Island will air at 9pm on ITV2, and you can follow the show via ITV Hub.
---
Want news and entertainment features updated? Just click "Like" on our Digital spy page on Facebook and & # 39; Follow & # 39; in our @digitalspy Instagram and Twitter account.
[ad_2]

Source link