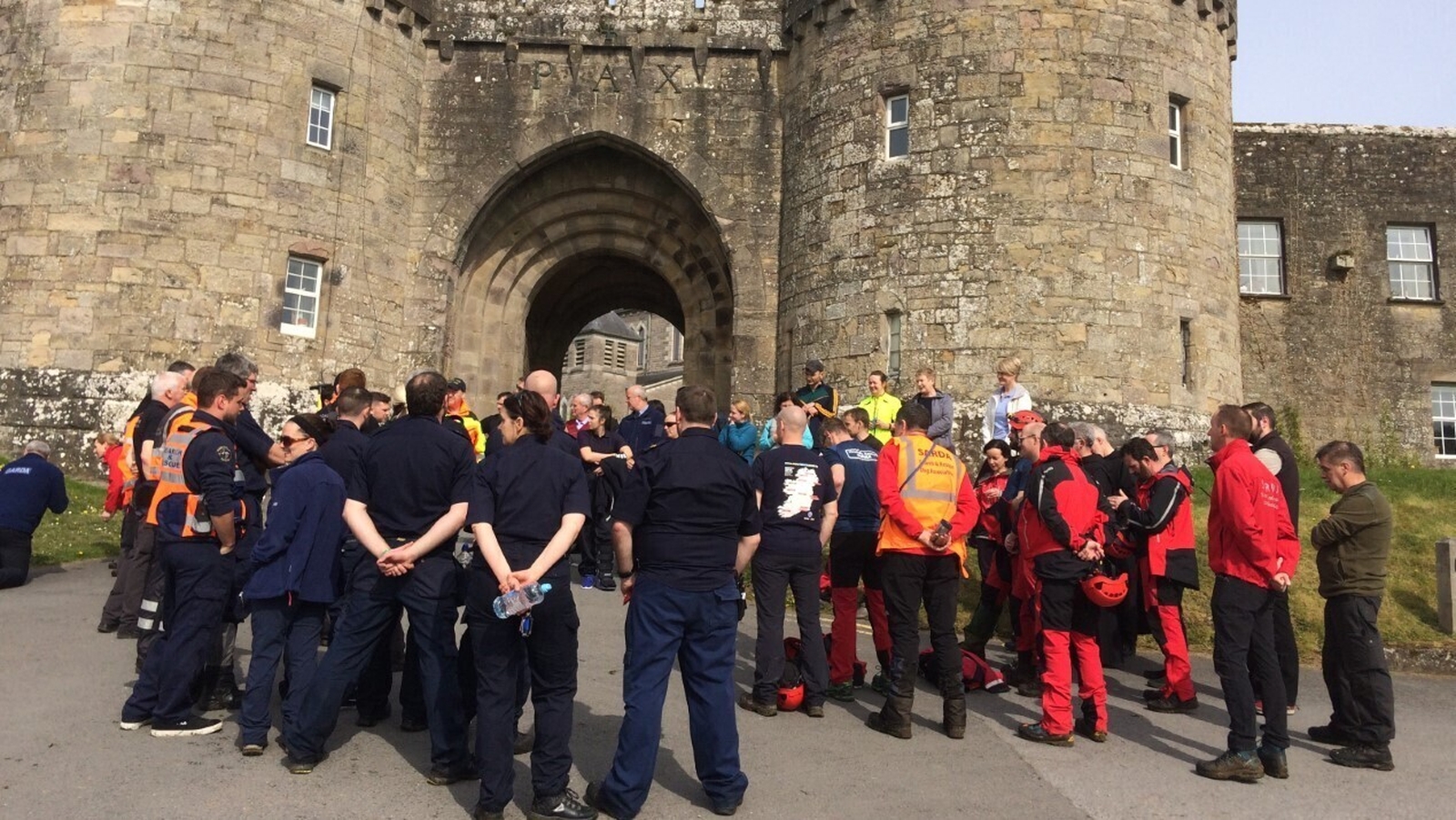 [ad_1]

An 80-year-old woman missing overnight to the day after walking on the grounds of Glenstal Abbey in Co Limerick was found safe and well.
The alarm was raised last night when the woman, who had left the coffee shop at Glenstall Abbey, did not return.
Teams from the South Eastern Mountain Rescue, the Nenagh Ormond Search Unit, the Limerick Land Search, the Irish Search Dogs and the gardaí searched the grounds of Glenstal until 3 in the morning without locating the woman.
The Shannon-based rescue helicopter was also called in to help.
Images of the abbey's CCTV were also examined to determine what direction the woman would take.
The search resumed this morning and the search dogs located the woman's purse.
The woman was found sitting on farms far beyond the grounds of the Abbey, shortly after 10:30.
It seems she may have been disoriented and lost the Glenstal plot.
She was physically unharmed, but was taken to the hospital in Limerick for a checkup.
[ad_2]

Source link