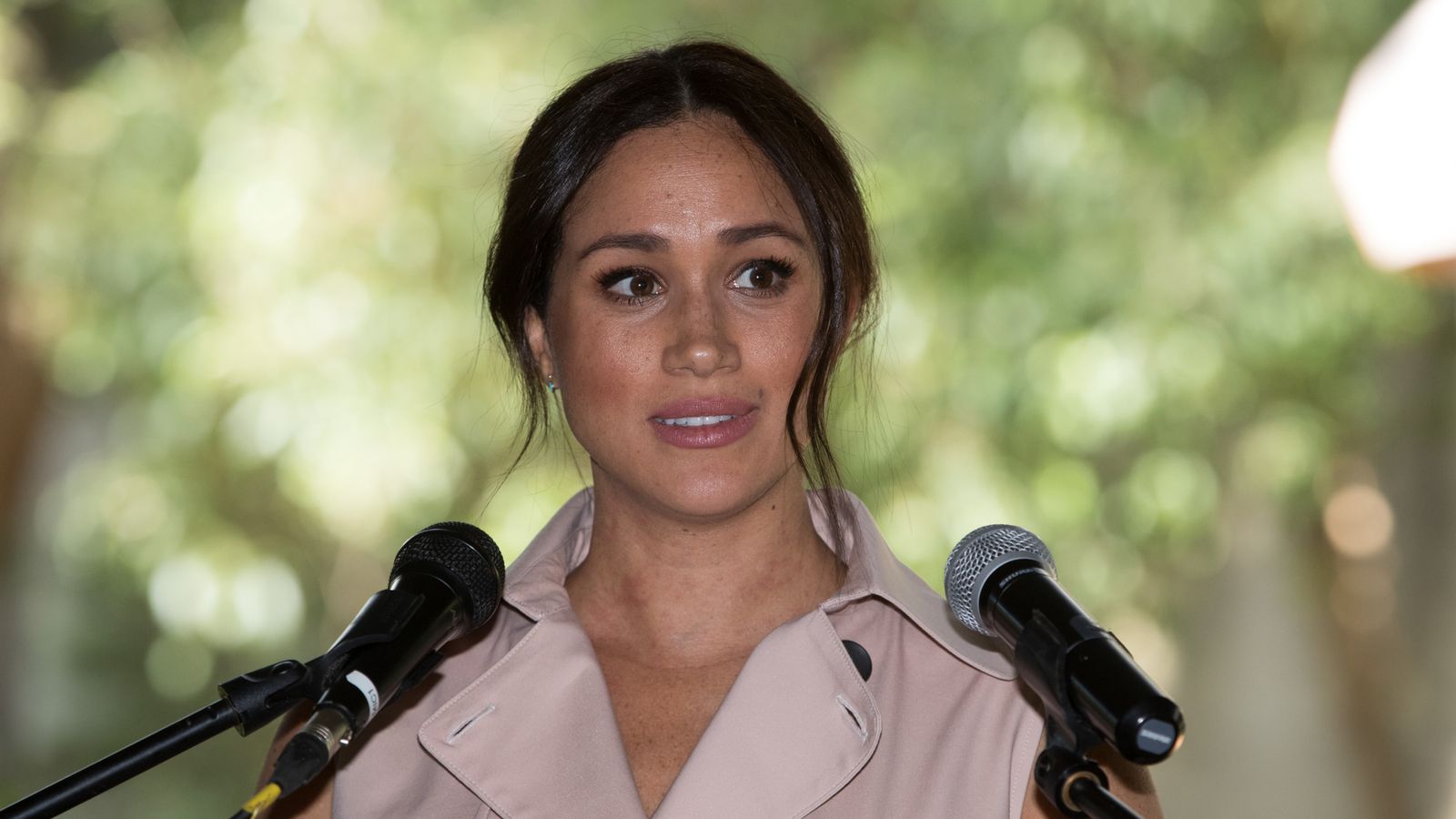 MPs declared their "solidarity" with the Duchess of Sussex over "unpleasant and misleading" stories about her.
In an open letter to Meghan, the "all political persuasion" interparty group says certain articles "represented an invasion of your privacy" and "sought to throw setbacks to your character."
The Duchess recently revealed that British friends told you not to marry Prince Harry because the tabloid press would "destroy" your life.
Women MPs from all political parties have set aside our differences to sympathize with the Duchess of Sussex today and are sending her this open letter. pic.twitter.com/ytLHG5qPf4

– Holly Lynch MP (@ HollyLynch5) October 29, 2019
Some stories have "sought to overthrow a woman for no apparent reason," parliamentarians add.
These items were written "for no good reason, as far as we can see," the group of 72 goes on.
They describe it as "even more worrying what can only be described as outdated colonial tones for some of these stories."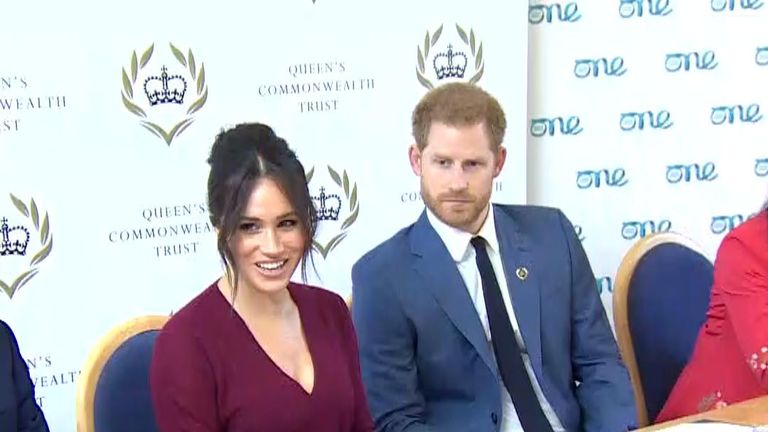 Parliamentarians "from all walks of life" say they are with Meghan "by saying you can't help but dispute".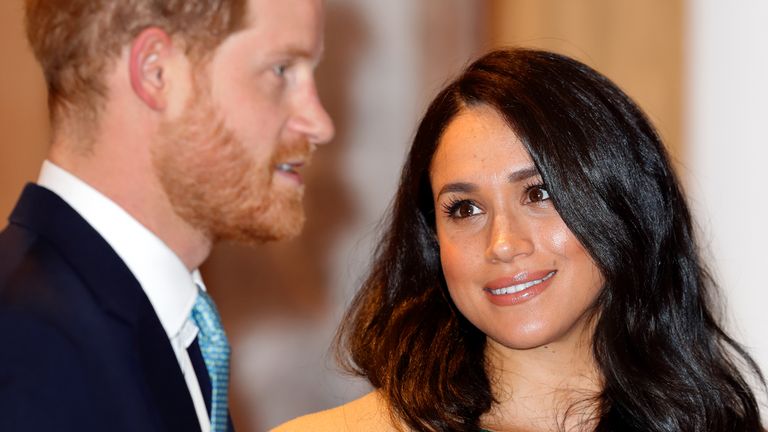 As women in public life, they say they share with the duchess an "understanding of abuse and intimidation," which is used as a means of "belittling women in public office to continue our very important work."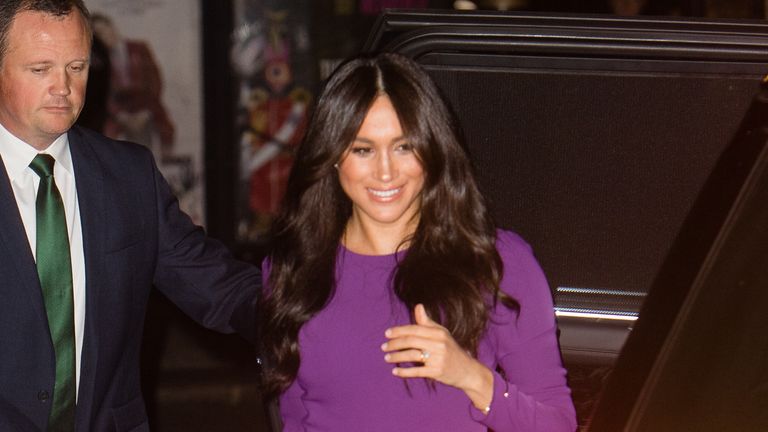 They "expect the national media to have integrity to know when a story is in the national interest."
Labor MP Holly Lynch, who posted the letter in her Twitter feed, said she was "increasingly uncomfortable" with some of the articles about Meghan.
"As women in public life, we have some ideas about how they feel, but when we stay together, we can make a difference," she said.