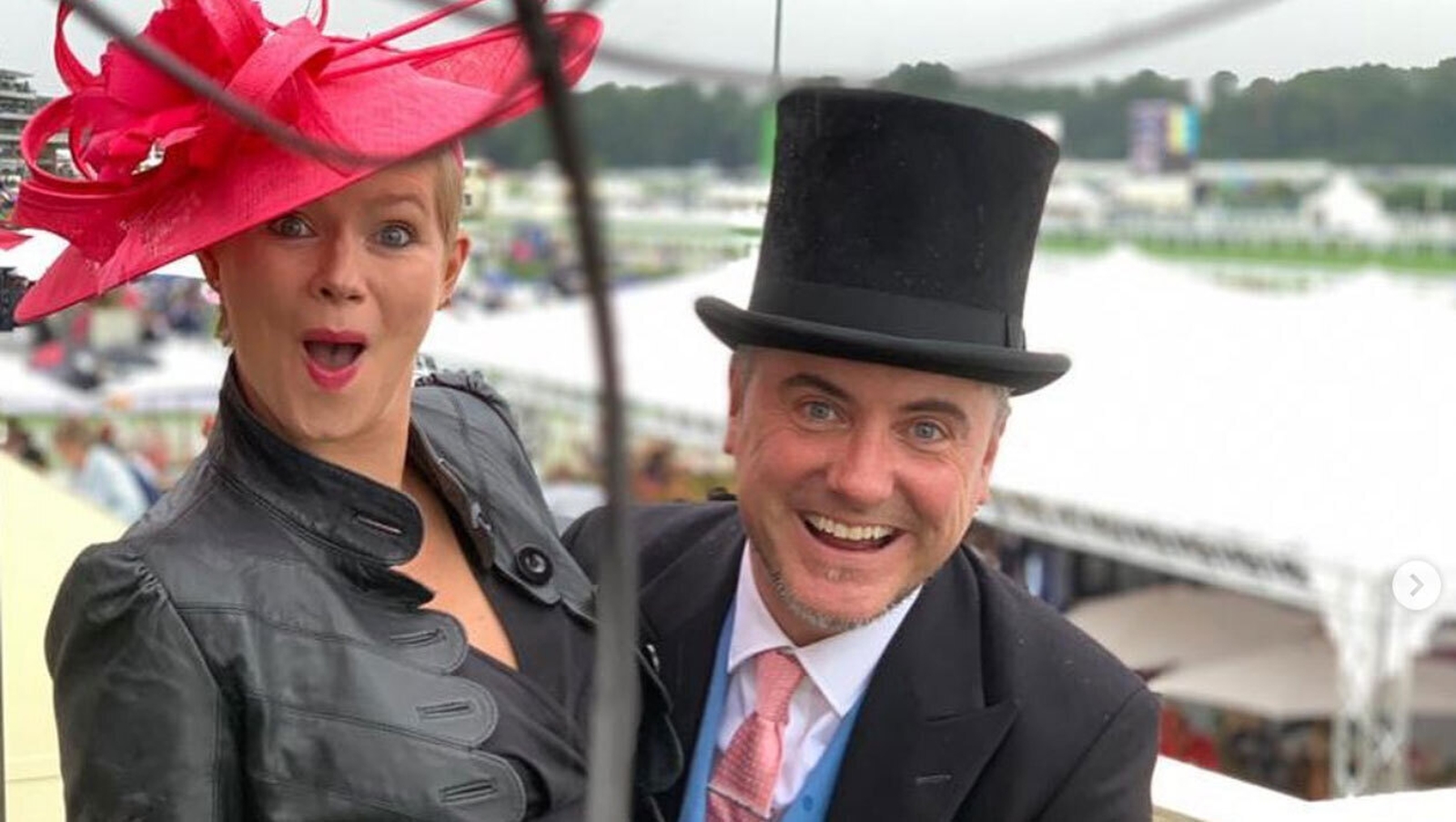 [ad_1]

Cecelia Ahern has revealed that she is expecting her third child with her husband David Keoghan.
The bestselling author and her 9-year-old husband attended the first day of Royal Ascot in the UK on Tuesday, and Ahern shared a series of Instagram photos showing her baby.
In the photos, Keoghan packs and kisses his baby as they both smile broadly.
The couple are already the father of nine-year-old daughter Robin and six-year-old son Sonny.
O PS I Love You latest writer's book Roar is being adapted into a television series.
Ahern's titles have sold more than 25 million copies worldwide in nearly 50 countries.
[ad_2]

Source link