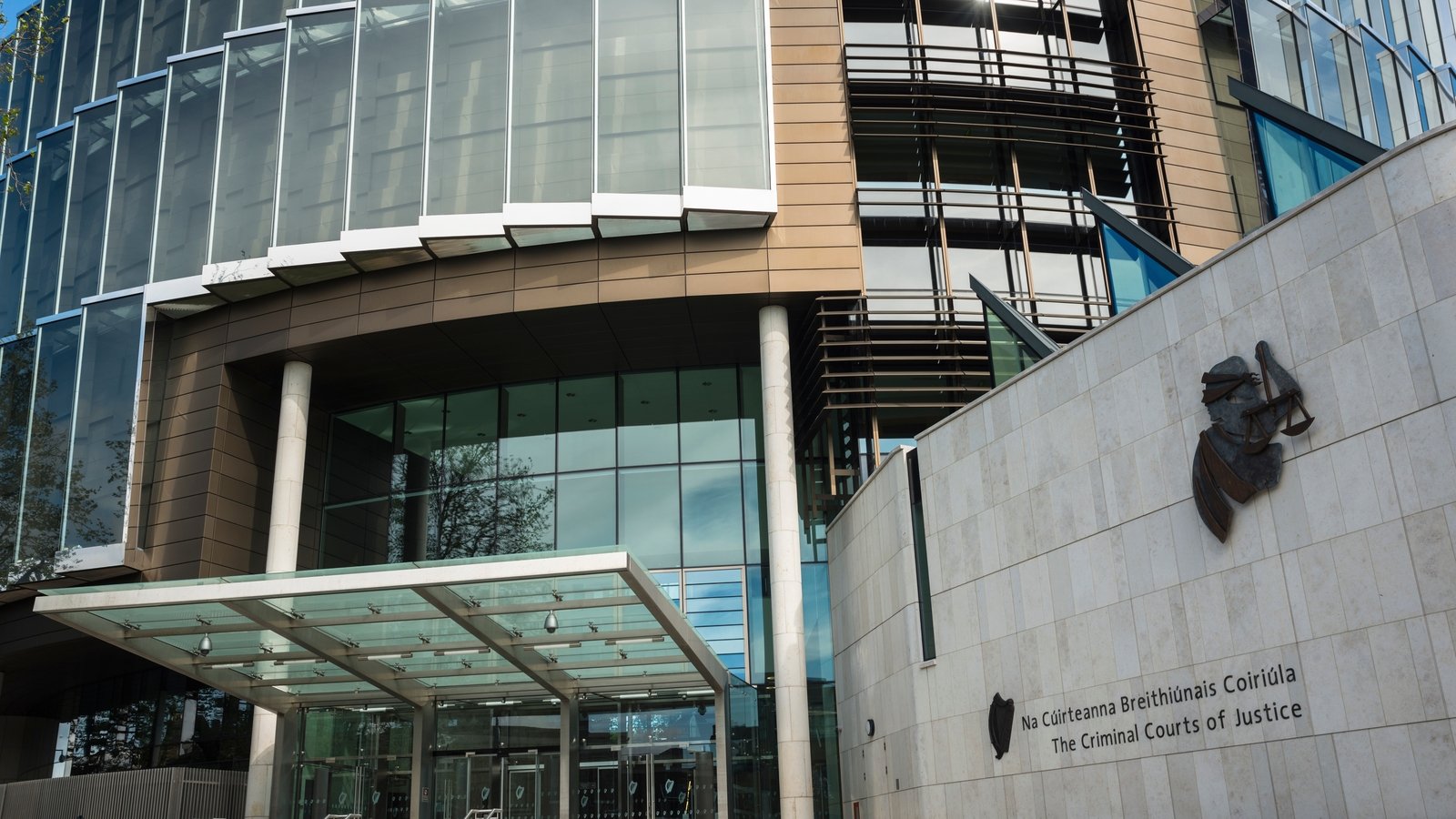 [ad_1]

A caretaker who stole more than 40,000 euros from a 90-year-old woman for five years was arrested for two years at the Dublin Criminal Court.
Nermana Gojak, 44, of Pineview Avenue, Aylesbury, Tallaght, stole € 41,380 over five years making withdrawals at ATMs, using the woman's laser card to buy items and get money back at the points of sale.
She has worked as a caretaker and maid for the woman, a retired GP, for over 10 years.
The victim had to move to a nursing home after Gojak stole the proceeds from the sale of her late husband's surgery.
The victim opened a deposit account with the proceeds from the sale of her husband's GP surgery when he passed away.
Gojak regularly transferred money from this deposit account to the woman's current account to allow her easy access to the money.
Judge Melanie Greed described the crime as an immense betrayal and breach of trust.
Gojak, who originally came from "a country devastated by war," was considered by the woman as "a daughter", embraced as a member of the family and received at home.
She condemned Gojak to three years in prison with the last year suspended.
[ad_2]

Source link