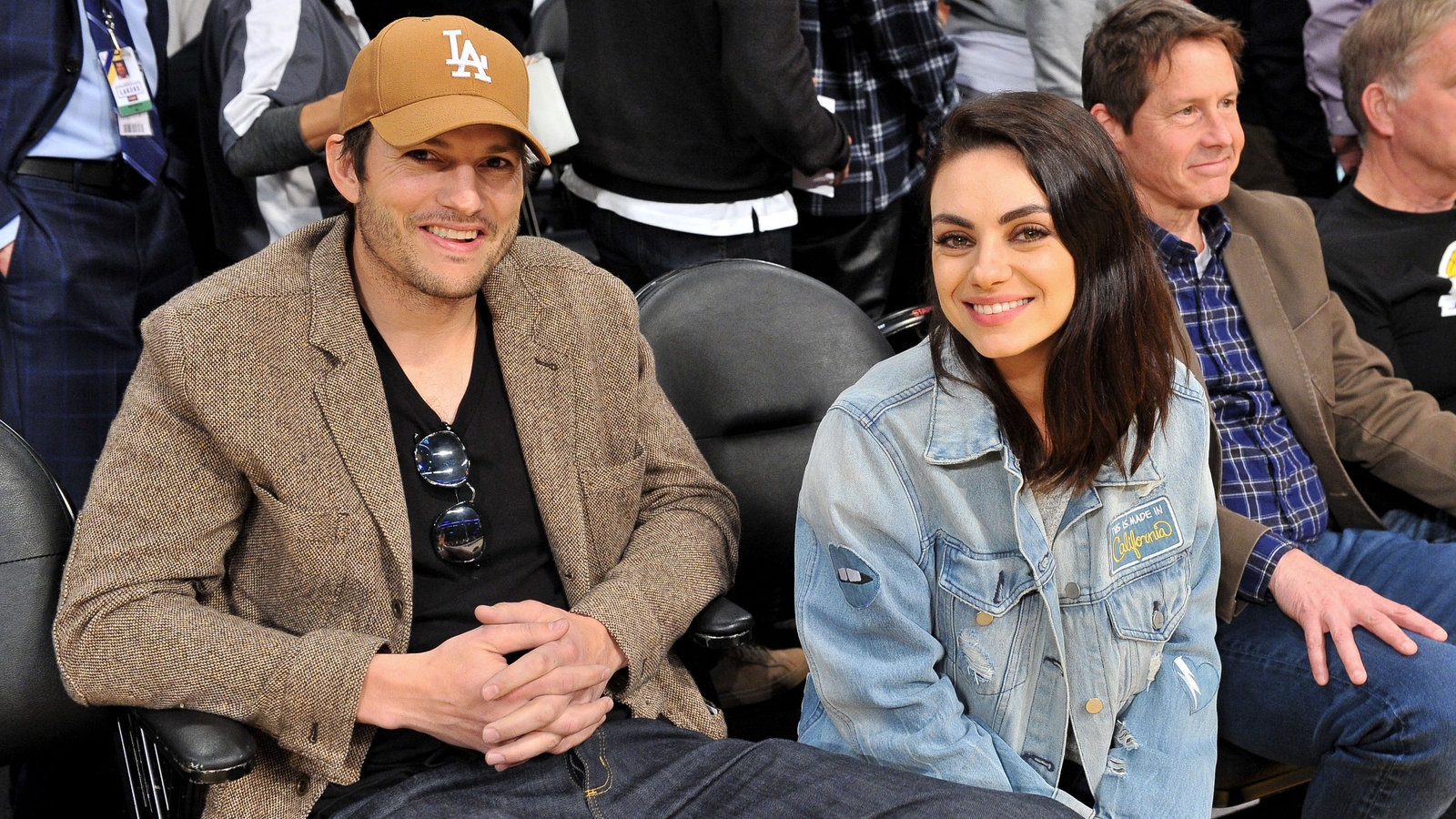 [ad_1]

Ashton Kutcher and Mila Kunis responded amusingly to rumors that they are getting divorced in a video posted on social media.
According to a US publication, the Hollywood couple, who have been married for four years and share two children, are separating.
Taking to Instagram, Kutcher posted a video of himself and Kunis in his car while she is looking at the cover of the magazine on her phone.
Looking very worried, Kutcher says, "Babe, what's going on? What's going on?"
"It's over between us," she responds as she grabs an image from the cover of the magazine.
"Oh my God, what are we going to do?" he asks.
"I felt suffocated," continues Kunis, reading the cover story.
"Did you feel smothered by me?" he answers. "Oh, I was so arrogant, was not I?"
Kutcher is shocked by Kunis' revelation that she "took the kids".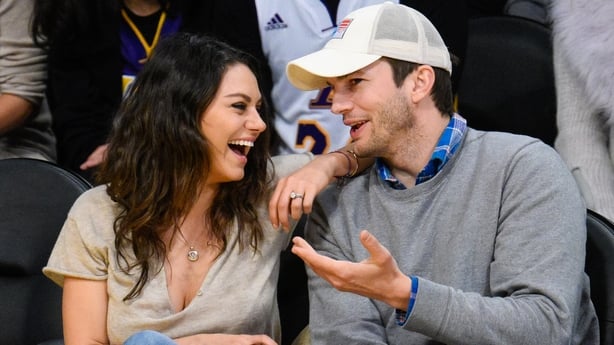 "Oh, did you take the kids?" he says, "I do not receive the children anymore?"
"Well, you had a very dark secret exposed," she explains.
Kutcher asks, "Oh my God, what was the dark secret?"
Kunis, admits she's not sure.
"I do not know," she says, "I just have this picture."
Kutcher wrote along with the video: "I think it turned out @intouchweekly have fun selling magazines this week.Maybe next week my wife has twins.Third time.But who is counting.??
For more news about movies, click here
[ad_2]

Source link