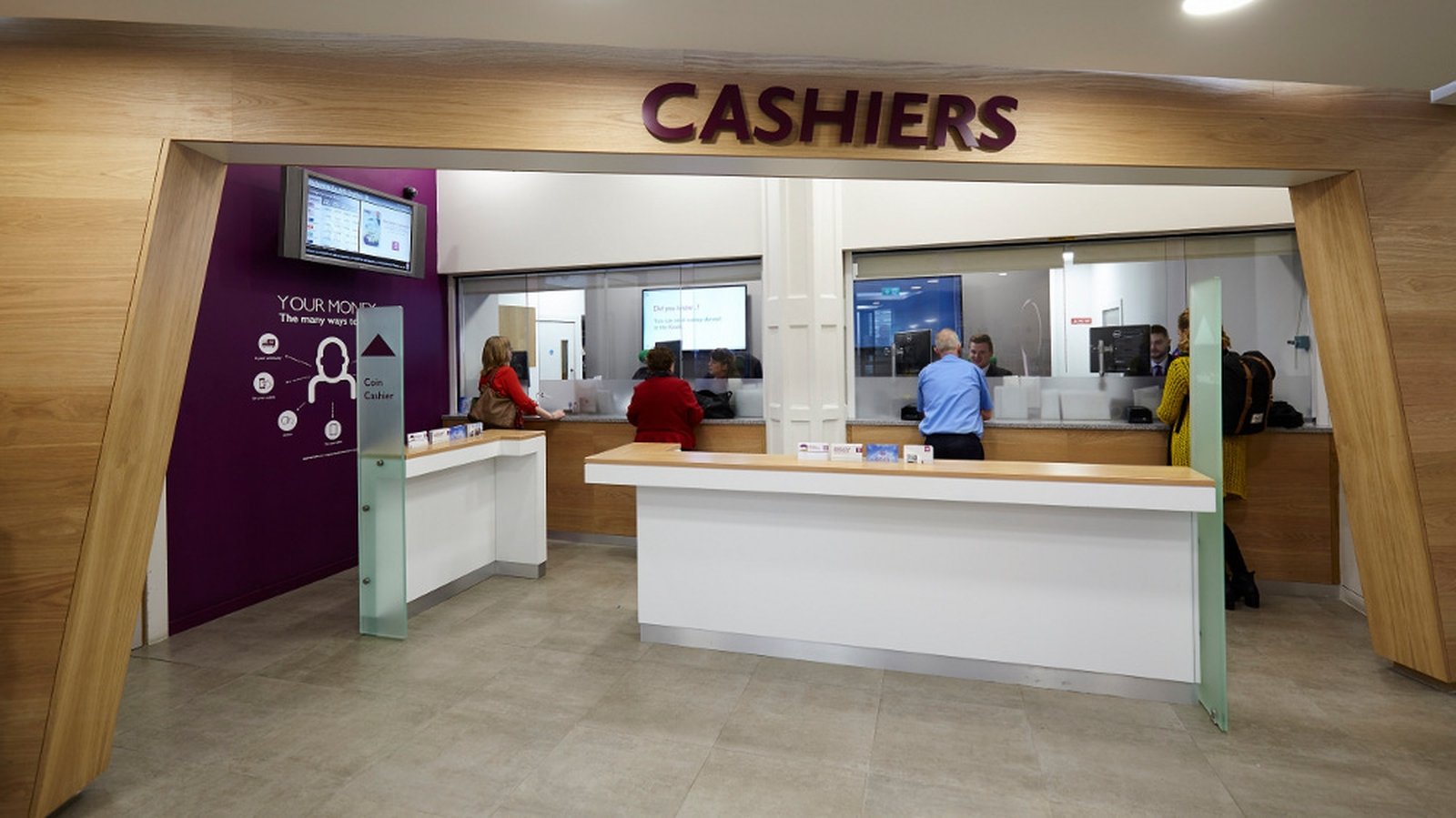 [ad_1]

AIB has entered into an agreement to sell a € 1 billion portfolio of unpaid loans to Everyday Finance as part of a consortium with Everyday and affiliated with Cerberus Capital Management.
The portfolio consists of approximately 2,200 loans overdue, with about 95% in two years of arrears and 80% in five years of arrears.
The AIB said the portfolio is supported primarily by investment asset holdings, and also includes limited farm loans.
But family homes were also included in about 10% of past due loans.
The bank said "extensive and renewed efforts" were made to engage clients in all cases involved in the sale of loans. He said that this resulted in the exclusion of some clients when they decided to take the opportunity to be restructured.
He added that the portfolio excludes lending to restructured clients.
The AIB said that the average loan balance for clients is € 0.5 million and the portfolio extends to around 5,000 assets.
The bank said the deal is another important step in NPE's deleveraging strategy, adding that it remains on track to achieve about 5% of total lending by the end of the year.
The AIB said it reduced its overdue loans from 31 billion euros in 2013 to 6.1 billion euros at the end of last year.
He noted that over 90% of this reduction was achieved through case-by-case restructuring and working with clients to "scale sustainable debt based on customer accessibility."
The bank has about 1,500 employees working with clients who are in difficulties and repeated that their preference continues to be to provide solutions through client engagement on a case-by-case basis.
The AIB said it will receive about € 800 million from the sale of the loans, with the funds being used for general corporate purposes "including continued support for customer restructuring."
In a note, Davy said that the sale of non-productive exposure portfolio of € 1 billion (NPE) so early in the calendar year gives confidence that AIB will achieve its 5% NPE target by the end of the year.
[ad_2]

Source link