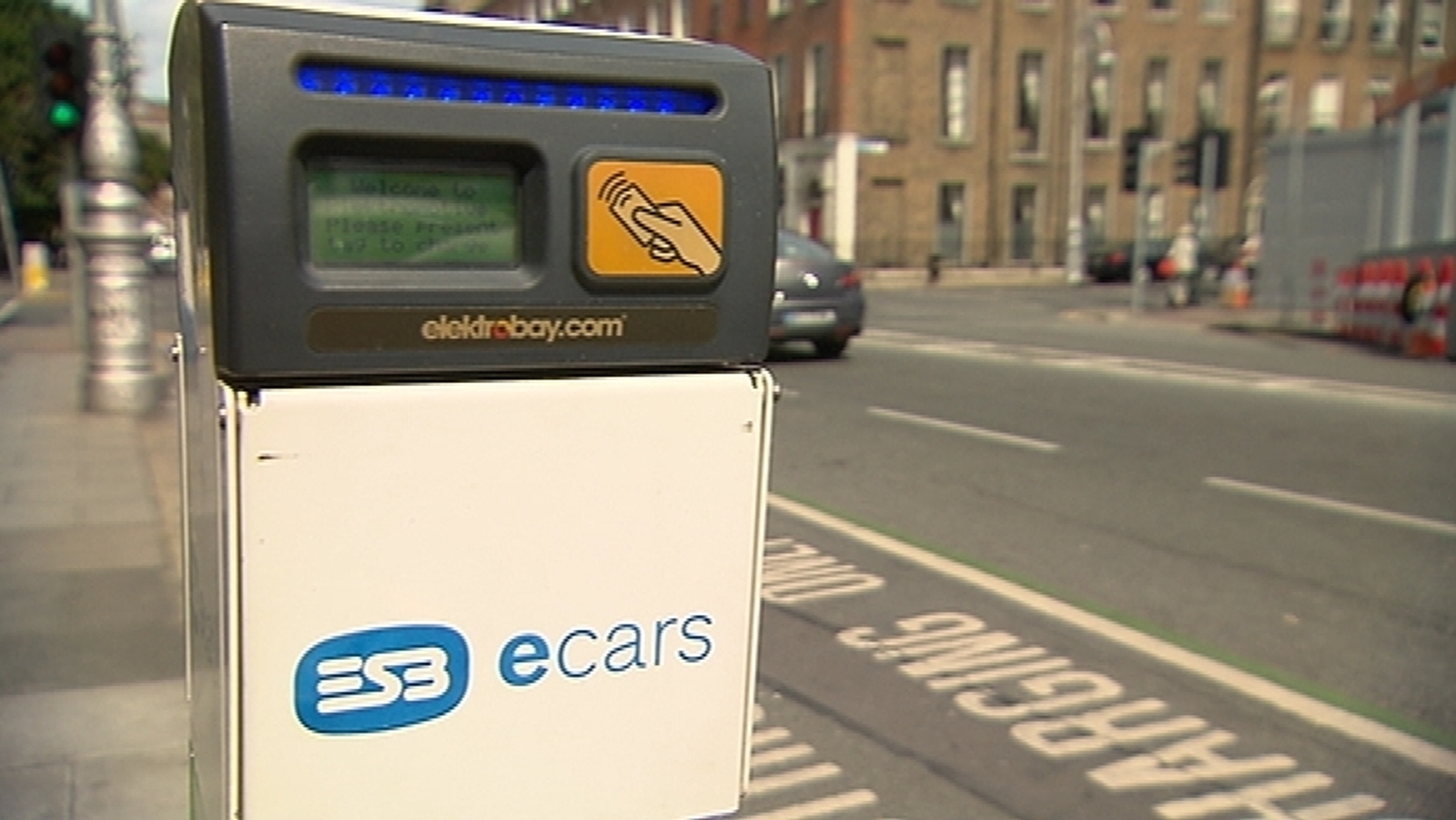 [ad_1]

The ESB is expected to launch 50 new recharging points for electric cars across the country, which will provide up to 100 km of electric range in just six minutes.
The new hubs are part of the € 20 million investment in ESB's entire e-car network, which will also allow the upgrade of 50 existing hubs.
Hubs can carry between two and eight vehicles simultaneously.
ESB's Chief of Corporate and Regulatory Affairs Peter O & Shea said the four-year program will begin in the fall.
Speaking on RTÉ's Morning Ireland, he said: "Electricity generation accounts for 20% of our total greenhouse gas emissions and transport is also responsible for 20% of our greenhouse gas emissions and while emissions in the generation they are decreasing, they are rising.
"So if we can decarbonize electricity and we are making great strides in that – by the end of next year, 40% of our electricity will be decarbonised – and electrify our transportation as well, so we can make big incursions into the GHG Ireland" .
Shea said that half of the funding will come from the government's Climate Action Fund and the rest of the ESB's own resources.
Although the charging network is free to use at the moment, there will be a cost for the new fast charging points, though O & # 39; Shea said she could not give details at this time.
[ad_2]

Source link