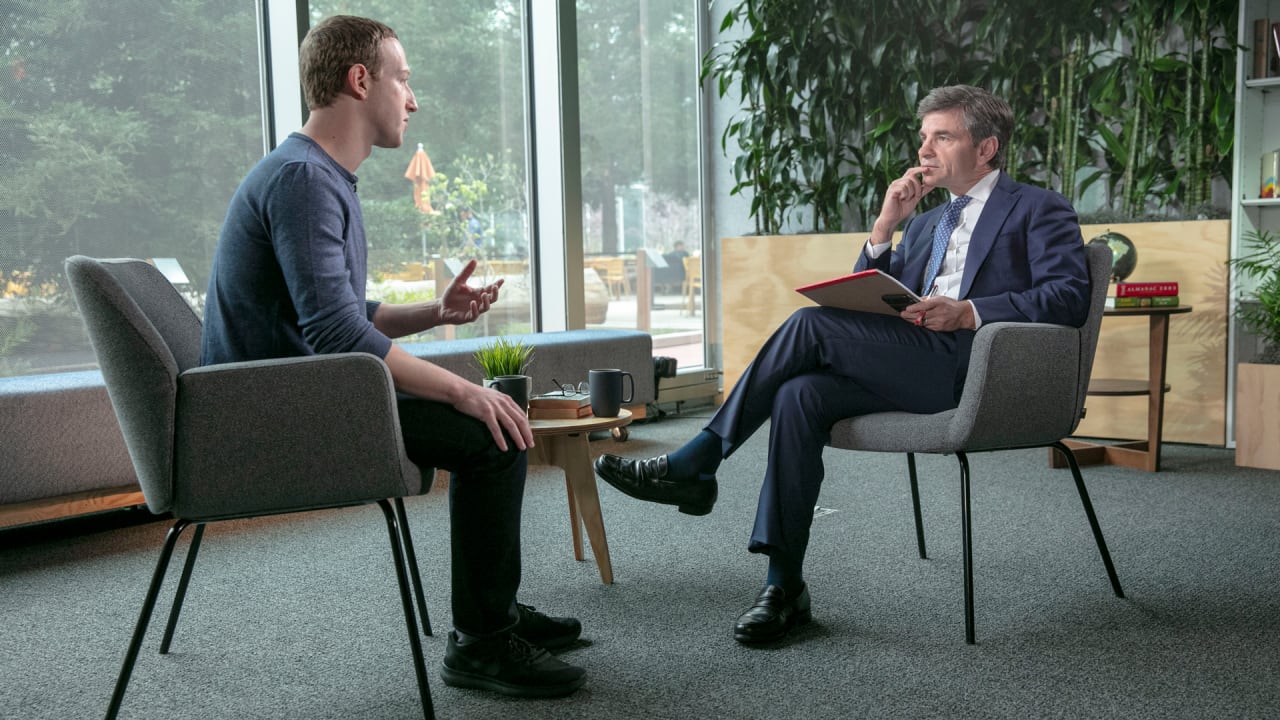 [ad_1]

The possibility of delaying live broadcasts on Facebook: "But it would also fundamentally break what live broadcast is to people. Most people are broadcasting live, you know, a birthday party or hanging out with friends when they can not get together. It's one of the things that's magical about live broadcast is that it's bidirectional, right? So you're not just broadcasting. You are communicating. And people are commenting back. So if you had a delay, that would break it. "
In groups that use Facebook to spread misinformation during the upcoming 2020 elections: "What I can guarantee is that they will definitely try." This is what we have seen, so our job is to make the defenses stronger and stronger, make them harder, and build the right partnerships with other people in the industry and the intelligence community so that together we can get a good sense of what is going on there and help keep it safe. "
In Facebook's plan for an independent supervisory board to determine what content is acceptable on the platform: Zuckerberg said the board of 40 people will have a "judicial structure" made up of experts on "freedom of speech and security." Per Zuckerberg: "If you are in the community, if you take something that you think is a valid expression, you can appeal to this supervisory board. And they will have the authority to make a decision. "
You can check out a clip from the interview below:
[ad_2]

Source link