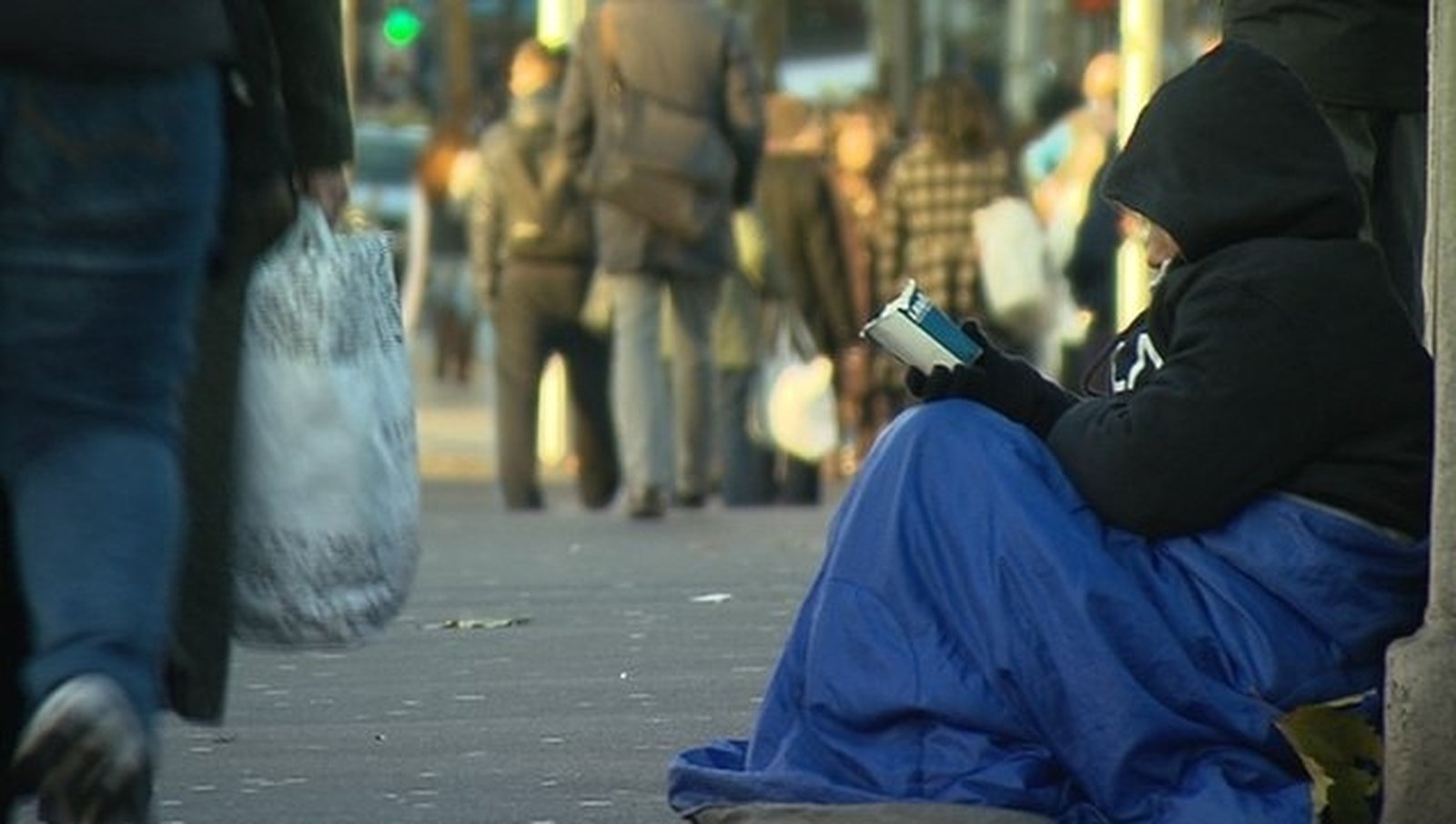 [ad_1]

A new homeless action plan in Dublin has called for more attention to the problem of people born abroad who need services.
The homeless executive in the Dublin Region says 21% of the new families who were homeless last year were non-European citizens.
The report, which is to be discussed today by the Dublin City Council, says non-EU families present a significant challenge, as some are here illegally or awaiting residency status.
And there is a lack of clarity about their access to housing and support services.
The report calls for a new policy to be drawn up between state agencies so that the needs of this group can be met.
He says street work services should target groups of migrants, who now constitute a significant proportion of people who sleep unevenly.
It also says that cultural diversity training and language support services will be provided.
Other groups that require special attention are young people who drop out of care, discharge from prison, former drug users and hospital discharge from homeless services.
The report points out that the Dublin area accounts for 68% of the current national street population.
The number of families on the street increased by 58% in the two years between March 2016 and March 2018.
Overall, the total number of street children and adults in Dublin increased from 4,300 adults and children to a total of 6,887 over the same period.
[ad_2]

Source link