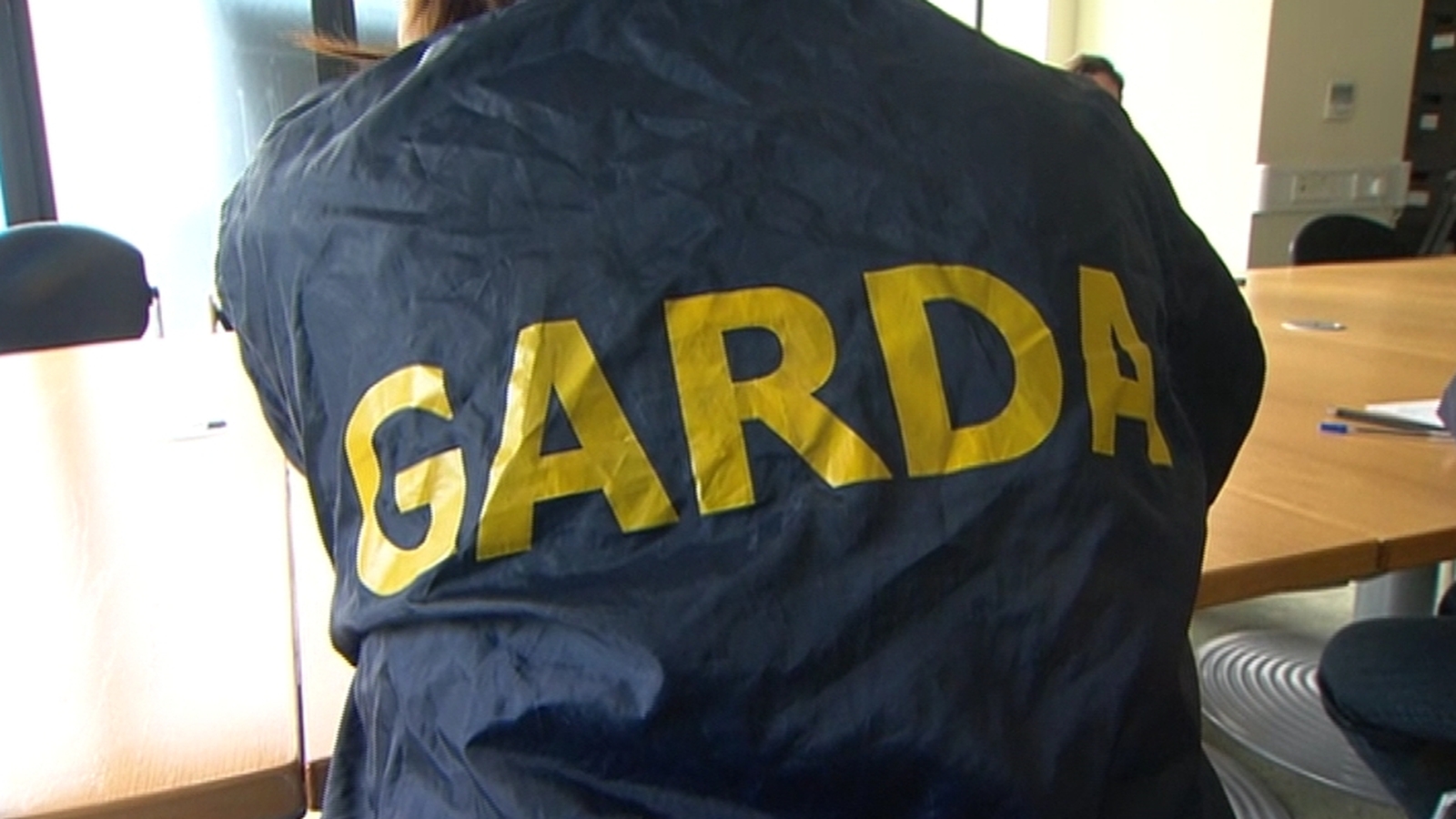 Fifteen gardai in the south of the country were interrogated as part of a criminal investigation into suspected traffic violations that were not prosecuted.
Officials from the National Criminal Investigation Department conducted several searches, including at a garda station during the week, and seized documents, paper and computer documents.
Also phones were seized from gardaí and GAA players and officials.
The searches and seizures represent an expansion of an ongoing criminal investigation into garda corruption, which began after it was suspected that confidential information about garda operations was being leaked to an organized crime gang in the south of the country.
The investigation is being conducted by NCBI and this aspect focuses on traffic offenses and why certain offenses, including penalty point offenses, were not prosecuted.
The investigation is examining recent and historical cases that occurred prior to the introduction of the new centralized penalty point cancellation system.
Persons not prosecuted for traffic violations include GAA players and officials.
NBCI officers conducted a series of searches, including at a garda station and seized telephones of gardai and GAA members, as well as documents, files, summonses, computer records and paper related to the offenses.
They are also examining whether offenses against criminals have not been prosecuted in exchange for information on more serious crimes.
Detectives questioned, but not cautiously, at least 15 gardai about subpoenas they may not have proceeded with.
Everyone is believed to be cooperating with the investigation, which is also examining whether any of them may have been pressured by more senior officials not to proceed with the proceedings.
Searches and interviews were conducted over several days this week.
The investigation goes on.