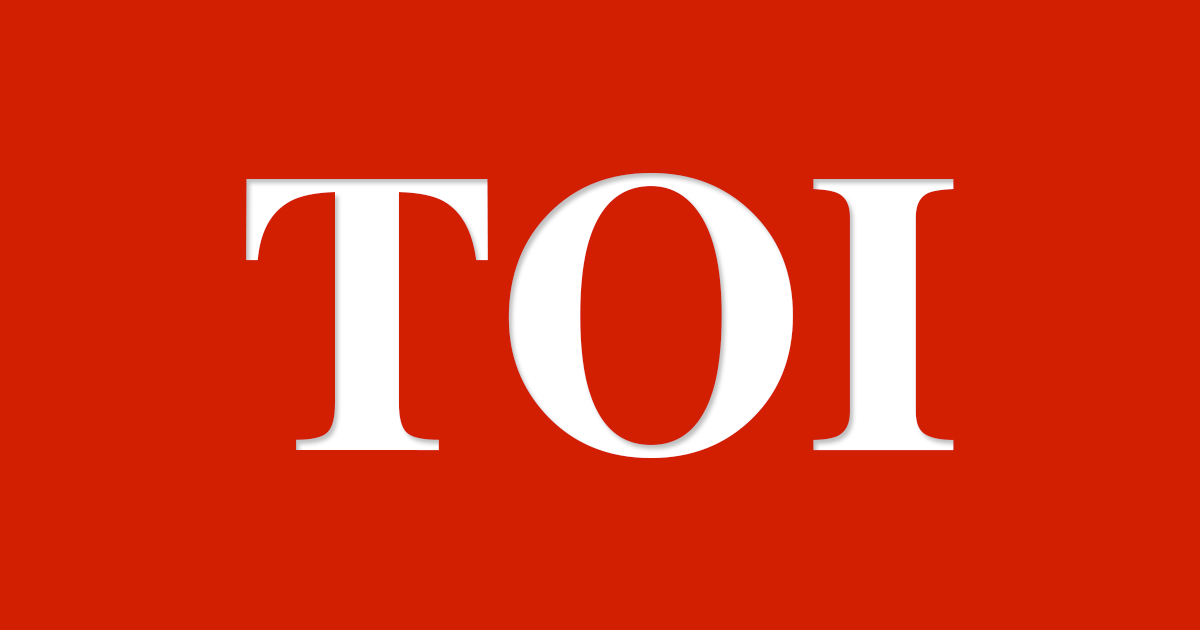 [ad_1]

To an unprecedented but expected extent, the SSP (Patna) Manu Maharaaj on Sunday released 175 police officers, including 167 trainees, from the service for indulging in arson and vandalism inside and outside the Police Lines here on Friday morning . In all 79 exempted trainees are women, said Patna's granddaughter IG Nayyar Hasnain Khan.
The trainees were furious that her colleague Savita Pathak (22) died because DSP Mohammad Mashluddin denied medical leave and forced her to do the traffic service, despite suffering from a high fever in the previous three days. They also tried to lynch Mashluddin and mistreated several police officers at the Police Lines facility in Lodipur, under the Buda Colony police station.
A senior police official said such action was necessary to send a warning signal to the uniformed officers that such gross indiscipline would not be tolerated. The incident on Friday was almost a riot by more than 400 trainees against senior officers. They were put into service without any training. SP (Central) D Amarkesh, SP (East) Rajendra Kumar Bheel and SP (Rural) Anand Kumar, who had arrived at the Police Lines to control the situation, were mistreated and Kumar's bodyguards had to open fire in the air to protect it. The young recruits had crushed police vehicles parked there. They also sacked the DSP's office and residence.
Khan told TOI by telephone that the action was taken in his investigative report, which he would send to DGP KS Dwivedi on Monday. "The order of resignation was signed by the SSP as he is the appointing authority of the police," said Khan, adding that he was instructed to maintain better command and control over subordinates and to ensure that the basic issues of police personnel are properly addressed . "Serious emphasis has been placed on proper training of recruits after joining," he said.
Khan said that 27 police and police men were placed under suspension for abandonment of duty and recommendations were made to headquarters for the immediate transfer of 52 officers and police from the Patna area.
When asked about the findings in the case, Khan said that Savita received three days of medical leave in October. He said that Savita did not officially apply for any additional license. "However, a havildar and two traffic police officers, under whom these new recruits were put into service, were also suspended for failing to assess the situation," Khan said.
[ad_2]

Source link