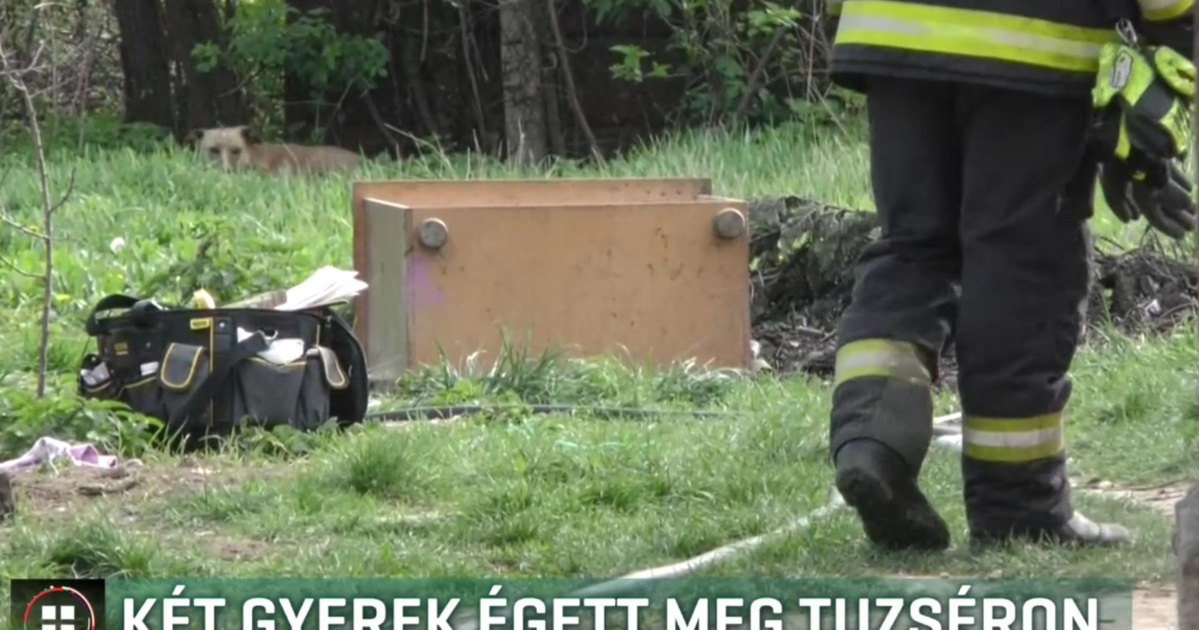 [ad_1]

A 7-year-old boy suffered a life-threatening burn, and a four-year-old girl was seriously injured when he buried a bottle in a tiled courtyard. According to RTL news, plastic bottles, rags and other debris were burned at the bottom of the yard in Szabolcs-Szatmár-Bereg County when heat exploded in a bottle near the children.
The family claims they did not set fire, they drank in when they heard the children cry.
According to the WHOZ regional spokesman, they arrived with two ambulances and an ambulance helicopter. The boy at risk for life needed increased airway insurance, while the members of the four-year-old child were severely damaged. The boy had to be transported to Budapest with a rescue helicopter.
For the time being, the police have instituted proceedings against unidentified offenders for gross negligence.
Thank you for reading!
If it is important for you to keep an independent press, support the Index!
[ad_2]

Source link