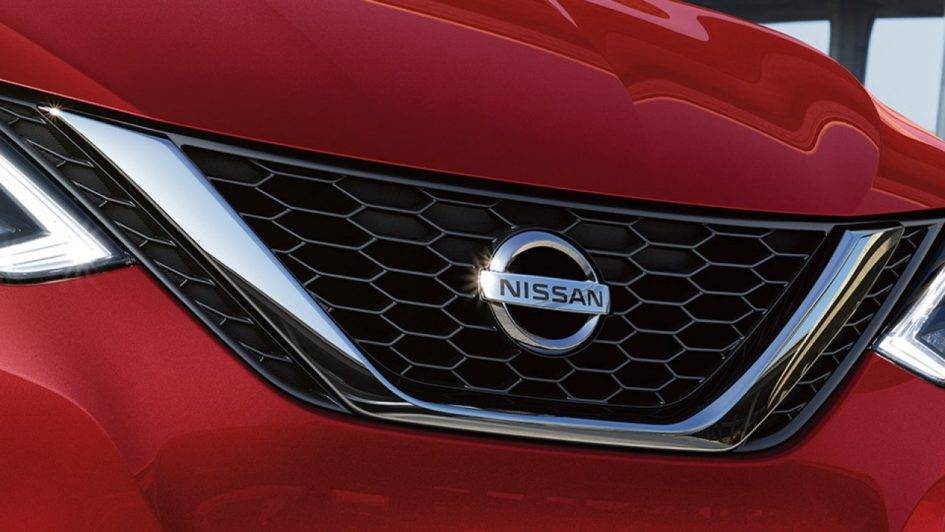 [ad_1]

Since the launch of Carlos Ghosn, Nissan's leadership is not in fact legitimate and can only be changed by the general shareholders' meeting held on June 25. Nissan, the largest shareholder of Nissan, has so far opposed that planned by the Nissan rider.
Hiroto Saikawa, the current CEO of Nissan, thought he would fill new committees with Nissan's decision-making responsibilities with independent directors, and would misrepresent any Renault holding more than 43% of the shares. However, Renault's management, especially President Jean-Dominique Senard and CEO Thierry Bollore, did not consider this acceptable, so they indicated that they would not support the proposal at the next Nissan General Assembly, where they would clearly be the decisive word.
In this tense situation, Nissan was relieved to agree that both Senard and Bollore would be sitting on a committee. Senard will be vice chair of the so-called nominating committee, and Bollore will be a member of the Supervisory Board, so that both can represent Renault's interests within the Japanese manufacturer.
For now, the details are known from unofficial sources, and Renault has only indicated that it is satisfied with the agreement. "The agreement reached on Renault's presence at Nissan's leadership confirms that the spirit of dialogue and mutual respect is present in the association of the two companies." – the official announcement.
It is also unofficial to know that Bollore's participation in the committee is not complete: some agreements should limit their influence to the agreement. This can be attributed to the fact that he and CEO Saikawa were beaten during the negotiations.
For now, it is unclear what will be the weight of Renault's leadership in the ultimate management structure. But it's much less likely than before, even when Carlos Ghosn was the president, and the council essentially followed his decisions, both at Renault and at Nissan.
[ad_2]

Source link