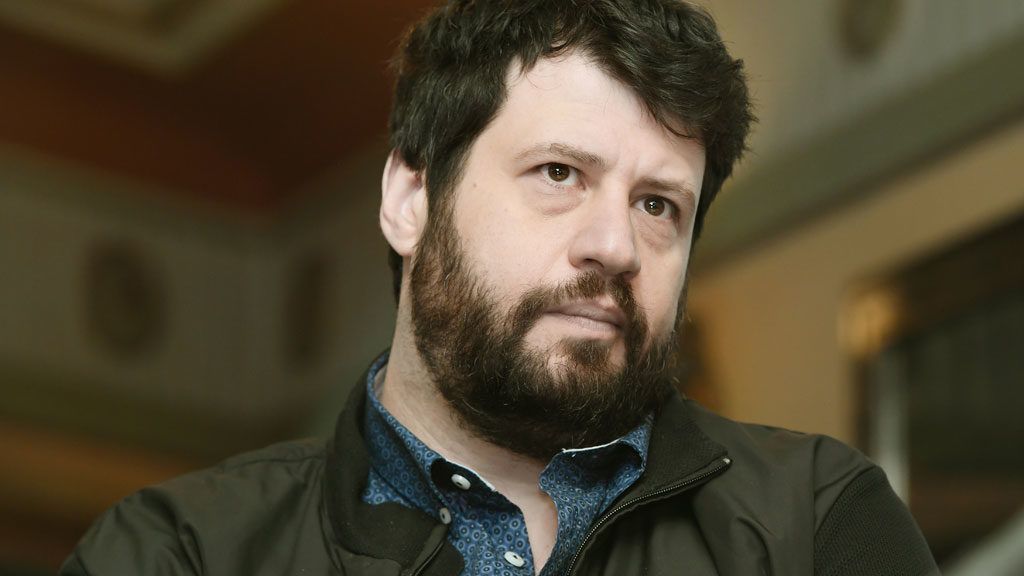 [ad_1]

Rózs Puzsér did not lose his voice around the award ceremony of Majka Fonogram. He was tough on the rapper.
"The perverted hero of television and pop music, Péter Majoros, the country's celebrated Majka, proves repeatedly for decades that, as a hysterically self-loving, he is so unable to recognize his place in creation. This time it was a pity that the Fonogram jury did not judge him in the year of hip-hop of the year and in response he believed he was 60 and could not play Shakespeare's Julia. The lumpenprole in Ózd became a great entrepreneur in Budapest, unable to sue the jury who was losing the notion of penny and liar."- he wrote in his journalism published on the Hungarian sound page.
"Here is a successful person in every field who is so selfish and petty that he is unable to digest if he does not receive a prize. (…) And I recommend that you do not like the role of hip hop artist! The wandering liar, the little strategies, the syrup cliches, the world never seen before with its pile of holes, are nothing more than formally reminiscent of hip-hop production – which produces nothing but foolishness and foolishness: operetta for puppies born in the 21st century. (…) It would be better if Majka finally got the money, the time and the worship of the country, because she is in vain, immortality is not the currency lover she is accustomed toSays Puzser, the musician.
(Via)
[ad_2]

Source link