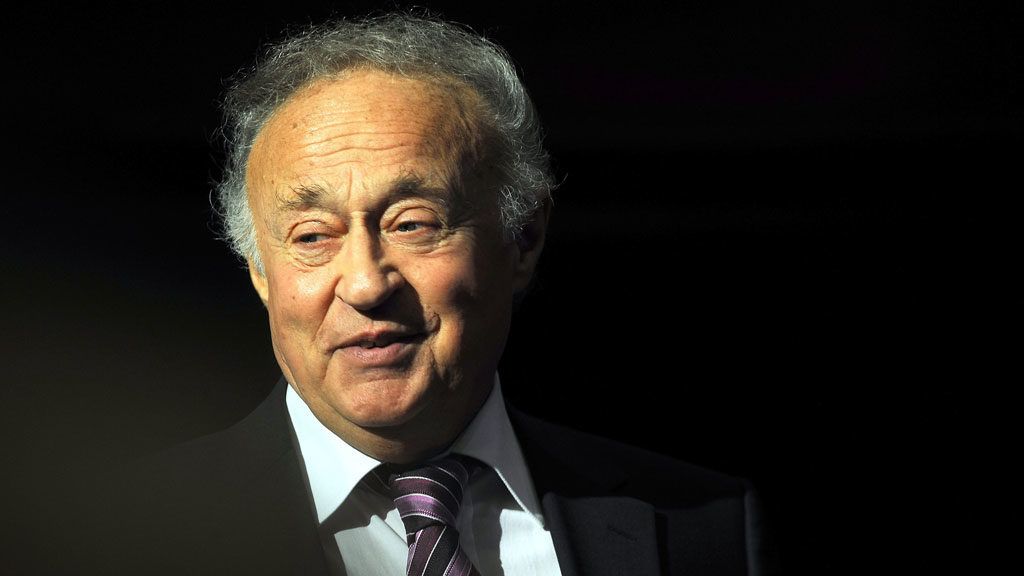 József Sas is slowly recovering. Although it is still months before the comedian returns home from the National Rehabilitation Institute in Budakeszi, but it is also linked to serious conditions: the family must completely transform their homes, writes Blikk.
"Doctors say my husband heals at a good rate compared to two months, but my muscles need to be strengthened to move independently.Said the good-natured wife Zsuzsa, the tabloid, who visits her husband every day.
According to him, we need to completely revamp our home to help heal a comedian with stroke in Thailand, including a special bed that can be moved electrically.
József Sas diligently carries out the rehabilitation tasks, he tries very hard, he trusts in his recovery. He hopes to work again this fall. Colleagues, friends, family are constantly visiting.