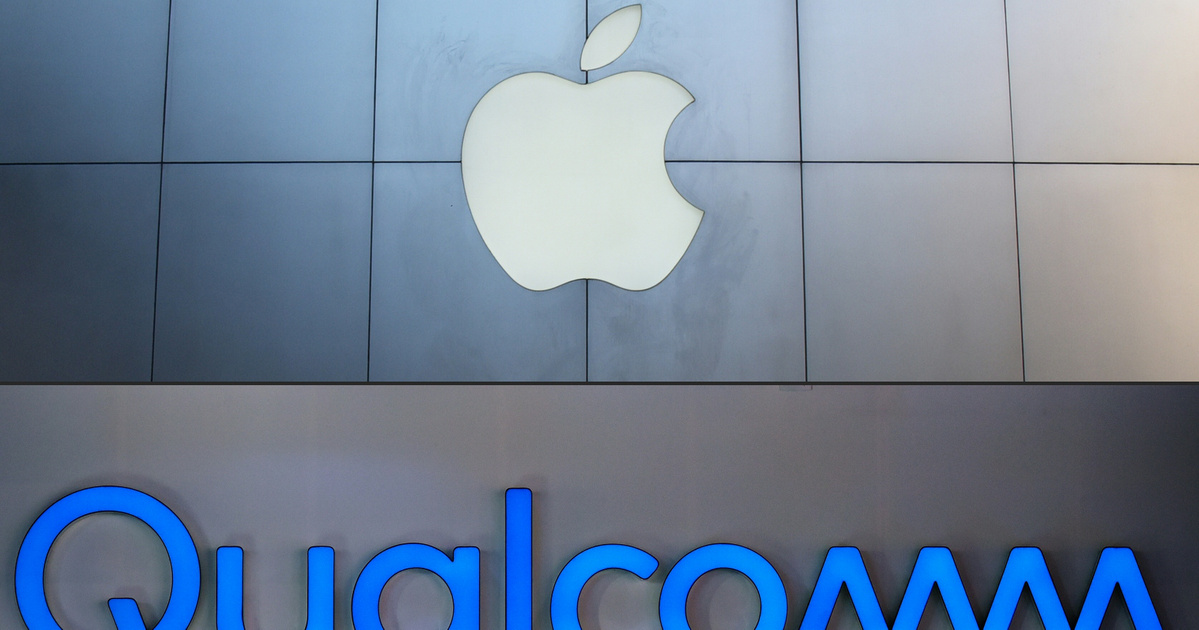 [ad_1]

Apple and Qualcomm announced they were able to settle out of court and terminate all litigation between the two companies. As part of the agreement, Apple pays a unique, unnamed amount to Qualcomm, a six-year license agreement, optionally extended for two more years and several years of supplier agreements. Apple also pledged to pay royalties, thereby ending patent litigation between the two companies in its statement.
That is, it seems that one of the biggest wars in the technology sector has ended, with two gangs of companies, about eighty different, for two years. The fight with Apple started when he claimed that Qualcomm was abusing its dominant and unreasonably dominant role. Later Qualcomm industrial espionage accused Apple of stealing its Wi-Fi technology. The debate was so long for the first time because of patent issues America they wanted to ban the iPhone, but then the battle China continued, a German shops and more iPhone was banned and the chances were other markets some older models can also be avoided.
Thank you for reading!
If it is important for you to keep an independent press, support the Index!
[ad_2]

Source link