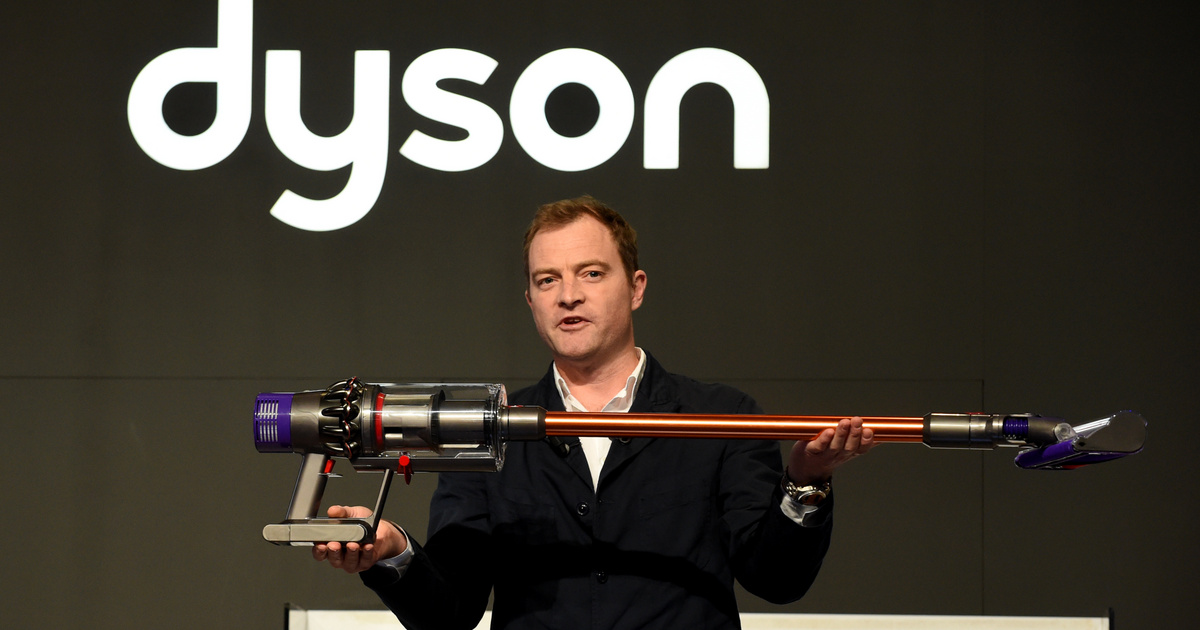 No buyers of the James Dyson electric car project were found; therefore, it is closed and the business remains in the production of appliances and parts. Research in this area is underway in the fields of machine vision, robotics, artificial intelligence and solid state batteries.
"A fantastic car was developed by Dyson's automotive team with a brilliant approach," said James Dyson, the company's founder and CEO. However, as hard as they tried to develop, they did not see a solution for commercial release.
The electric supercar was scheduled to be launched in 2020 and then postponed to 2021, in principle the production site was chosen and more than five hundred people were working on the cut project. Now they are trying to find employees in a different position within the company and say there are some vacancies in the home department.
Dyson's most famous product is its futuristic-looking vacuum cleaner, which is equipped with an extremely powerful suction motor for its small size. This engine is now used in hairdryers and fans. In the electric car, however, this would not have been their primary development, but the solid state battery they had developed.
(Wired)