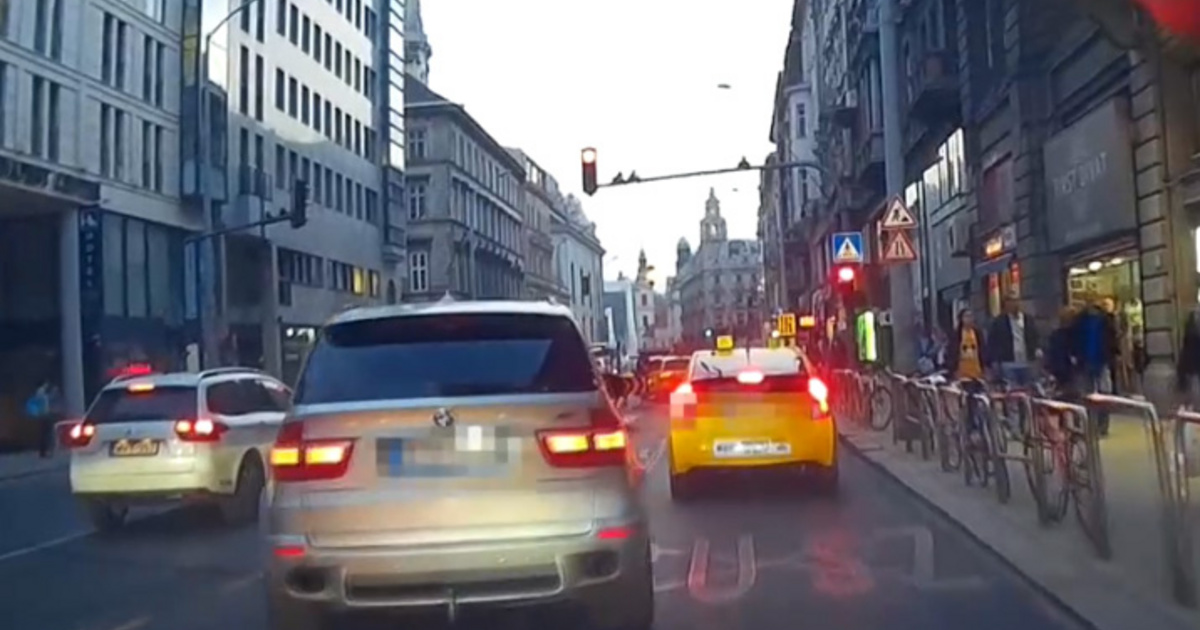 [ad_1]

In early April we wrote that a video made on an onboard camera showed how a BMW off-road using the bus lane broke the line in Budapest, near Astoria, in front of the Pushkin Cinema, threatening all the rules.
BMW crossed the red several times, even when the pedestrians were already green and many left the zebra, so the zebra crossed the pedestrians. He also ran a bus lane and never used an index. For example, at Blah, he did as if he was turning to the right, cutting off the front of the carriage, almost colliding with a scooter.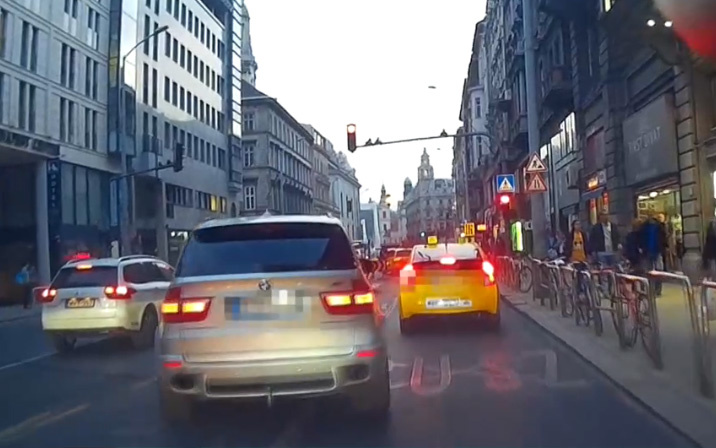 In a recent police report on 8 April, an infringement procedure was initiated for minor violations of traffic rules, and an administrative inquiry was conducted against an unknown offender based on a video sent to the Internet.
Police finally identified the driver of the irregular car, who admitted his act during his hearing.
Thank you for reading!
If it is important for you to keep an independent press, support the Index!
[ad_2]

Source link