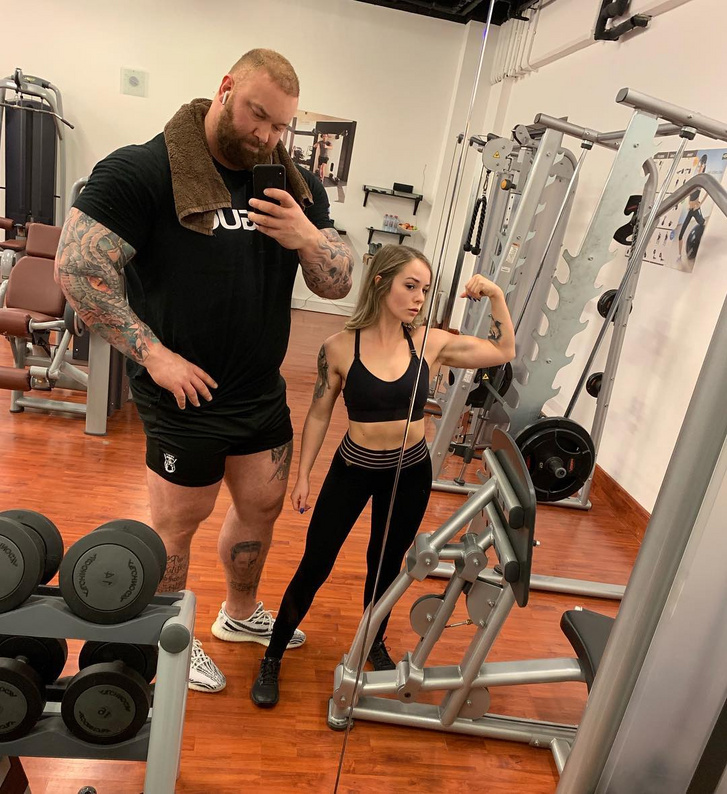 [ad_1]

In recent days I have written several times about scores in which musical notes, such as letters and shapes, took shape. No matter what: the fire at Notre-Dame showed me a musical depicting that cathedral, so András Bolyki, composer and composer wrote that he also had a similar note a few years ago, "this alone can really be played on the piano."
Andras already talked to the piano artist who performed the piece, Zoltán Thurzó, and both contributed to present a small piece of the performance, the approximately 3-minute audio of the Cathedral in the Index.
The ideal solution would have been to watch a short video here, which we scored well in the score as we moved to play the musical notes – that is, we can see what we heard – literally, for technical reasons, we could not do that. But the image is visible and the piano piece can be heard here. (The performance was played twice in the concert, the first time the audience did not see the song, just heard the song, and then picked up the score, and then, in possession of the show, just like you, you could hear again.)
Otherwise, the cathedral scores have a good tradition in European composition – I have learned from my readers since the emergence of my posts. For example, on this page you can see the Cologne Cathedral in a 42-centimeter-meter poster representing the band's musical notes.
[ad_2]

Source link