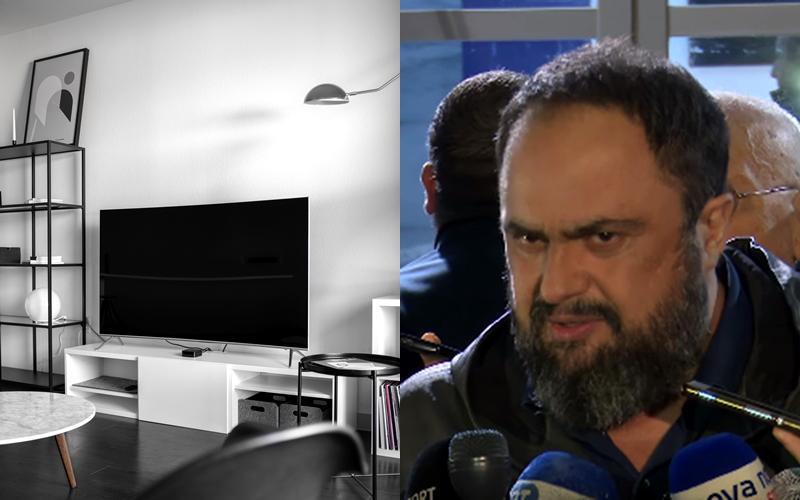 [ad_1]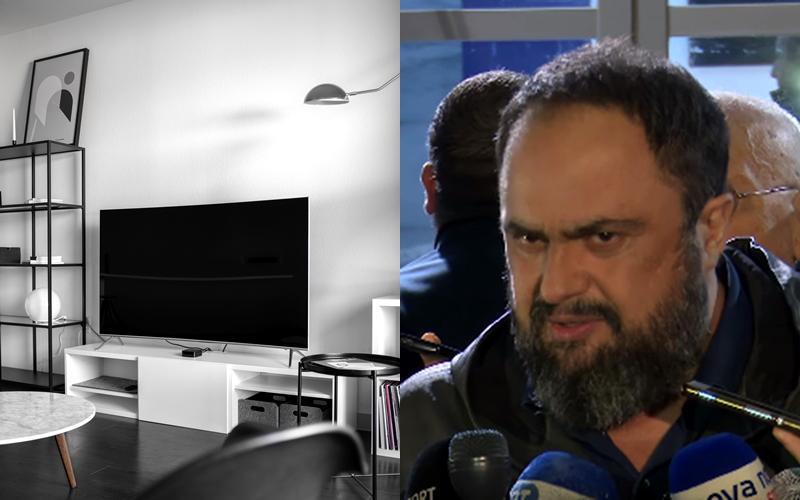 It begins today to broadcast the new ONE channel by Vangelis Marinakis, pending the ESR's decision to grant pan-Hellenic license.
The program will start at 16:00 and end at 00:00 and is currently structured as follows:
16: 00-18: 00 Andreas Papadopoulos, Thanasis Fouskidis and Mitromara Vase.
18: 00-20: 00 Giorgos Papachristos and Gina Moscholiou.
20: 00-22: 00 Giannis Moutsos on the news of One TV with the guests of the directors of the newspapers "Ta Nea" Giorgos Mandela and "Vima" Antonis Karakousis, along with the journalistic potential of Alter Ego.
22: 00-24: 00 Dimitris Maniatis and Athinais Nega.
Stamatis Maleis is the general manager, while Andreas Panagopoulos is the news manager. The program will be displayed on the following page: onetv.gr.
[ad_2]

Source link