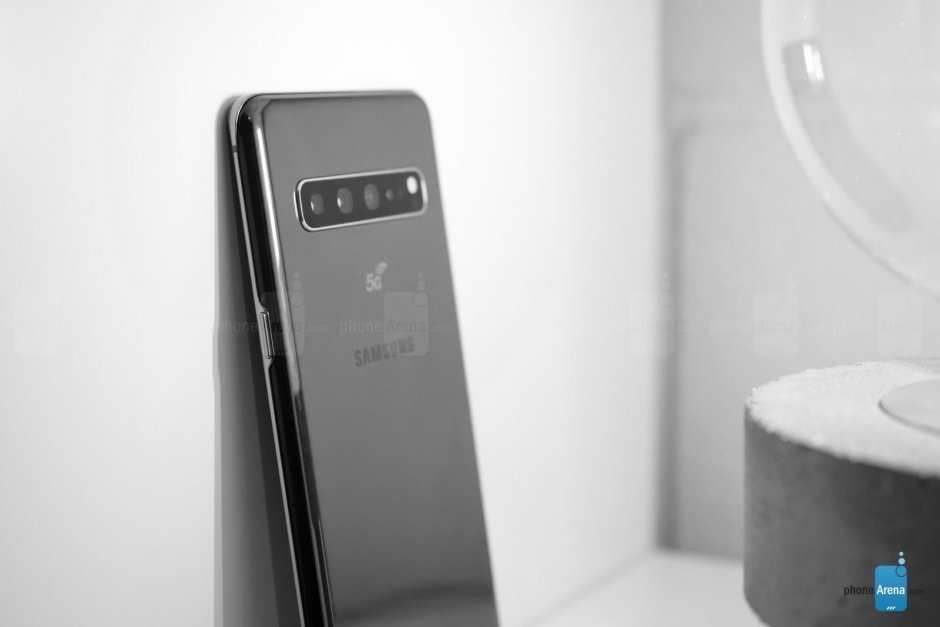 [ad_1]

One particularly troubling news we had today, as a Samsung Galaxy S10 5G caught fire on its own. It is the first Samsung 5G device that made its official debut in Korea a few weeks ago. A buyer in Korea says that with six days of use, the S10 5G was engulfed in flames.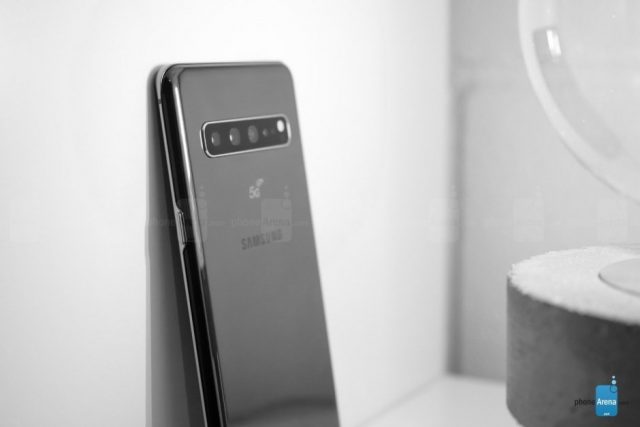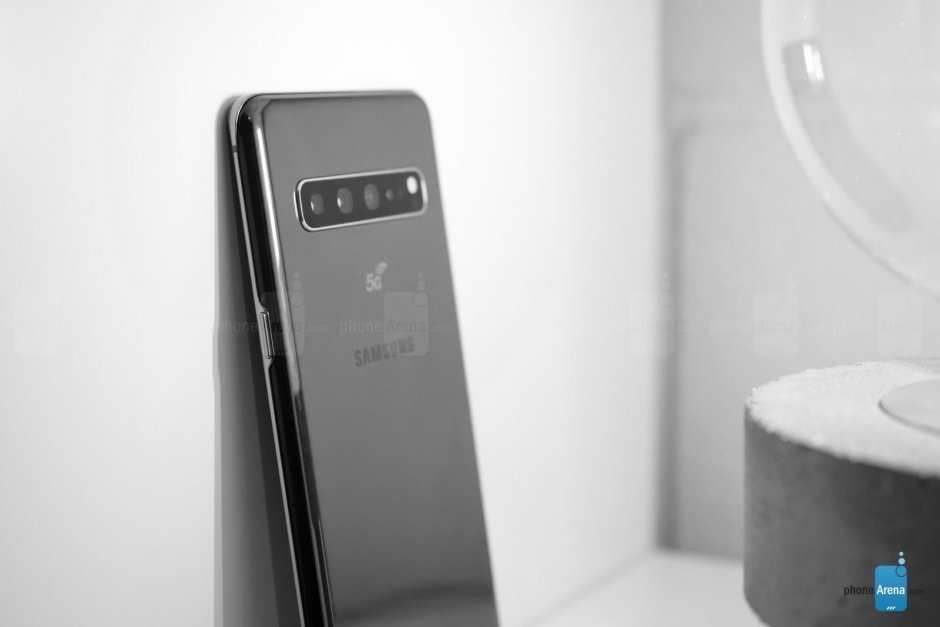 The user picked it up and threw it on the floor. He contacted Samsung and sent his S10 5G to an authorized repairer. After two weeks, Samsung contacted the user and said that he could not compensate him because his device had an external disaster. As part of a quick reminder, it has the largest battery ever placed on a top-of-the-range Samsung model of 4,500 mAh.
We look forward to seeing if this is an isolated incident.
[ad_2]

Source link