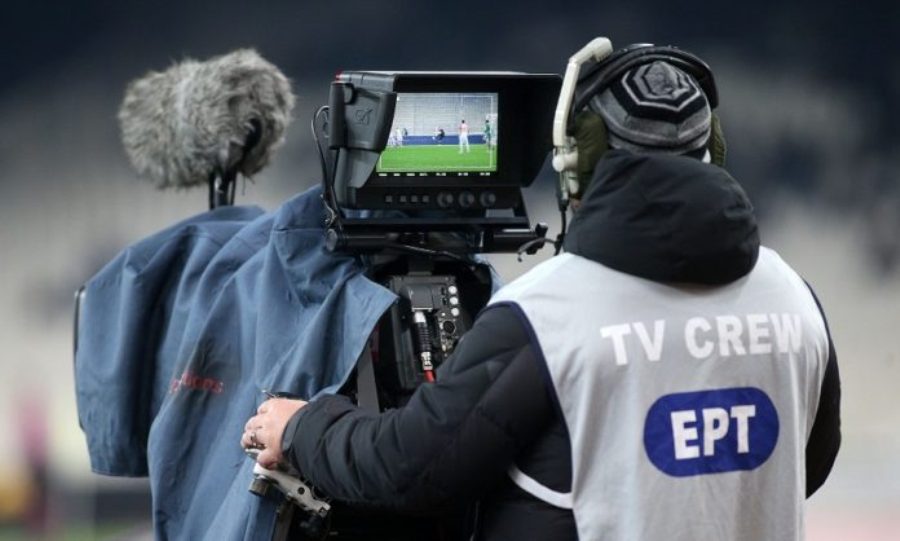 [ad_1]

From the state TV station like the whole show, PAOK fans will watch their team's home games this summer.
According to a Livesport report between the Northern Belfast administration and the head of the ERT, an agreement was reached on the group's television rights of more than seven million euros for one year. An agreement that can be renewed with the same amount of money for the next.
The only thing left to "close" and formally the issue is the ratification of the agreement is its endorsement by the interministerial committee, which is composed of representatives of the Ministry of Finance, Sports and Digital Policy and Information.
At the ERT Board meeting on the company's budget revision of seven million, Ios Drossos, who had "contacts" with PAOK on the issue, took a unanimous vote on the issue, leaving the interministerial assent to seal the agreement.
[ad_2]

Source link