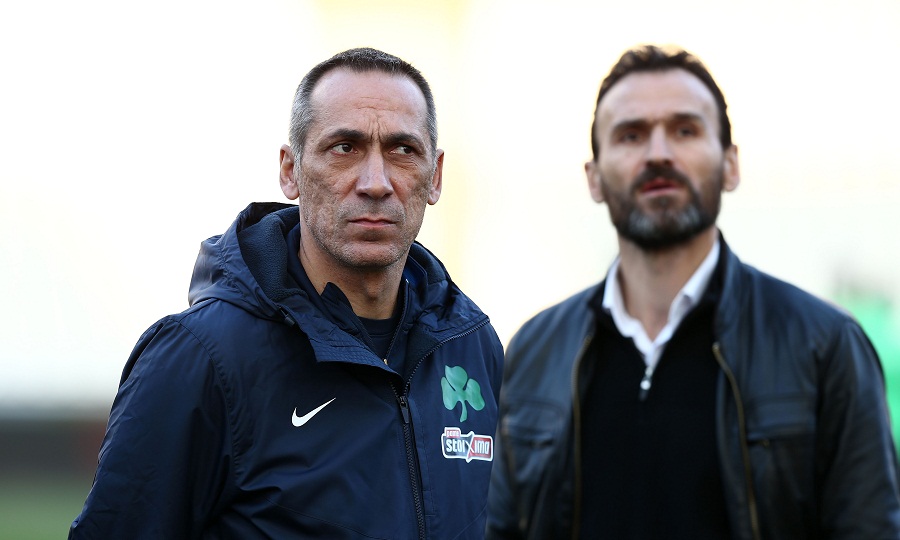 [ad_1]

Panathinaikos's support will be delayed and it seems as difficult as probably not seeing more than one or two moves before mid-June. It will not be surprising that most of the team moves afterwards.
The "green" priority at this stage is to make clear how much money can be saved by players who are not counted. The message was sent to Muni, Oikonomou and Altman to find a team, but at least for the French and Israelis it is not so easy, as they will find it difficult to find a contract with their current earnings. Any money saved from these contracts or from a possible sale will be added to the group's budget, which will be roughly the same as last year.
It will not be improbable that enough transcripts will be made in August, even at the end of the transcription period. This is because prices will be much more affordable and good opportunities may arise. In addition, Panathinaikos have no European obligations and the championship begins at the end of August, there is no need to close the list for the new season.
[ad_2]

Source link