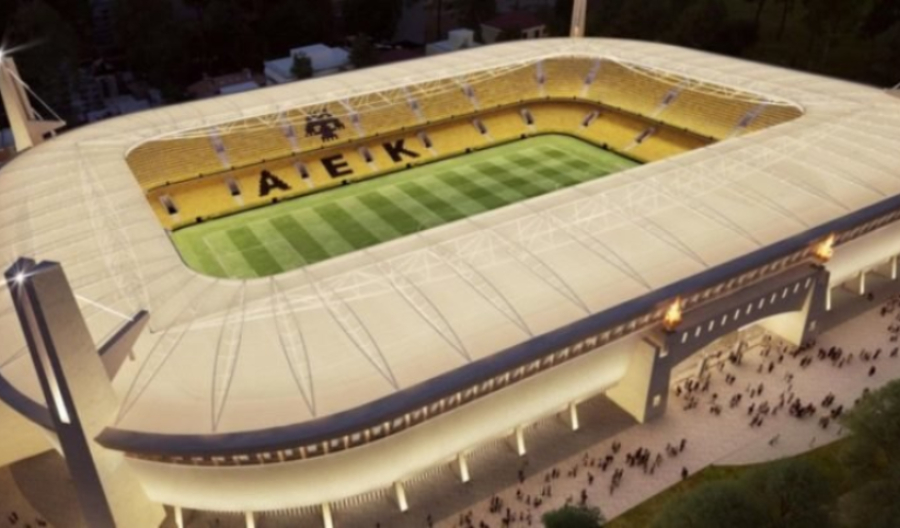 [ad_1]
It was about two months ago, that is, on April 20, when the Attica Region approved the financing of "Agia Sofia" with 20 million euros. What remained was the "green" light of the Fiscal Council. As the latest information says, this process is over and, on Tuesday, the contract is expected to be signed.
In one of his last actions, as Mayor of Attica, Rena Duroou, must sign it so that Amador's money can be received, while in the Union, Alexis Alexiou will be signed by the President of Amateur AEK. We remind you that the money to be paid will be reserved for the construction of the new AEK stadium.
As to how the money will be paid, these will be given in three installments. The first installment will be paid this year, worth 3 million euros, the second in 2020, and the largest, the year will be 10 million euros, while the third installment will be paid in 2021, when the amount 7 million euros.
[ad_2]
Source link