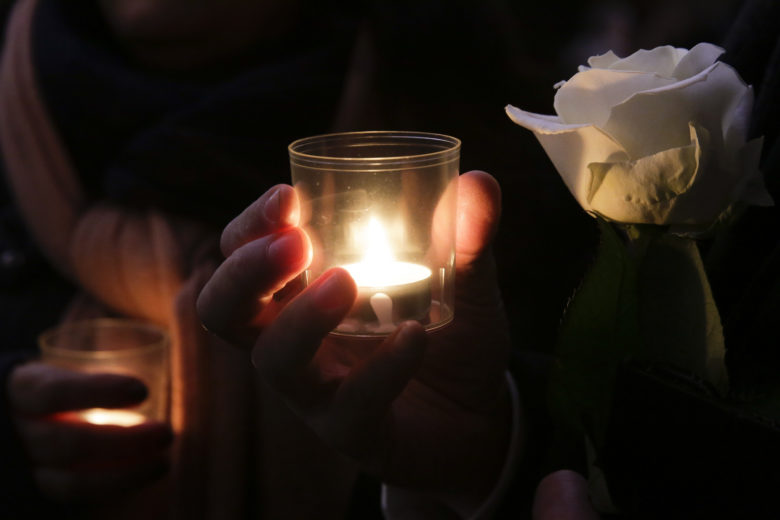 Rich was his presence in the movies and television
Maria Zafiraki left her life. As the Association of Greek Actors tells us, Maria Zafiraki left her last breath at dawn on Friday and her funeral will be held today at 4pm. from the cemetery of Agia Paraskevi, as reported by the Athens News Agency.
On its website, the Greek Actors Association expresses its sadness over the death of Maria Zafiraki and condemns her family and relatives, friends and colleagues warmly, and observes: "Maria was born in Kozani and studied at the Michaelides theater school. a theater faithful to her art that she fought to keep her beliefs high.From her early career as an actor she is a member of the SEI (28/01/1956) She worked for over 40 years in theater with her first appearance in 1955 in OTHELLOS with Shakespeare's troupe Karousos, which was staged at the ESPEROS Theater in Thessaloniki.His presence was rich in cinema, television and radio, where he participated in various plays and accompanying shows.We express our sincere condolences to his family and relatives , friends and colleagues. "