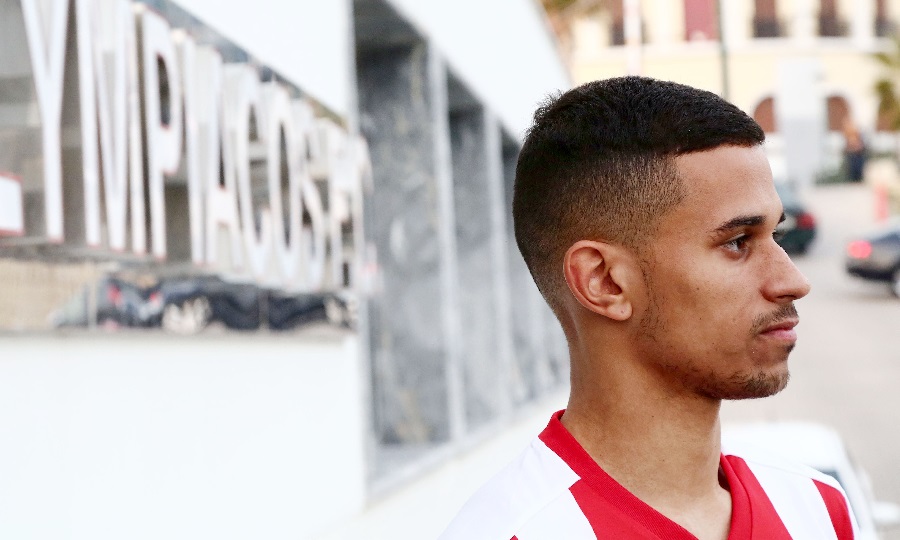 [ad_1]
· For the second consecutive summer, Olympiacos have out of the plan Igor Silva, the Brazilian who took him from Astera Tripolis.
· Essentially, the only chance given to him was the game of the last game, PAS-Olympiacos (3-0) in May 2018. That is, it is as if he had never had a chance.
· Last year, when he was loaned to AEK Larnaca, he had a lot in common. And we're talking about the team that finished second in the league league behind APOEL and played 12 matches in the Euro Cup.
· The 22-year-old Brazilian was a key player in those 29 minutes while in the Cypriot championship he had 20 appearances in a total of 32 games and five other games in the Cup – except for the lost cards and about eight league games due to two injuries that he stayed out for about a month at a time.
· My opinion is that this child needs to be supervised by Olympiacos. It is a trump of the club and a Brazilian extreme bac, according to Igor's specifications, should not be ignored.
· Igor is fast, has technique, dribble and is not bad, neither defensive nor aggressive. Certainly he needs work and improvement in all areas, but an occasion has deserved Olympic, even if preparing for two summers.
· Logically, it goes somewhere borrowed, but it does matter where. A solution such as this year, the AEK Larnaka, should be pursued by Olympiacos. Somewhere to see him and trust him. And to maintain the rights of Olympiacos. Tomorrow, the day after tomorrow, one can prove that this Brazilian was a good successor to Omar …
[ad_2]
Source link