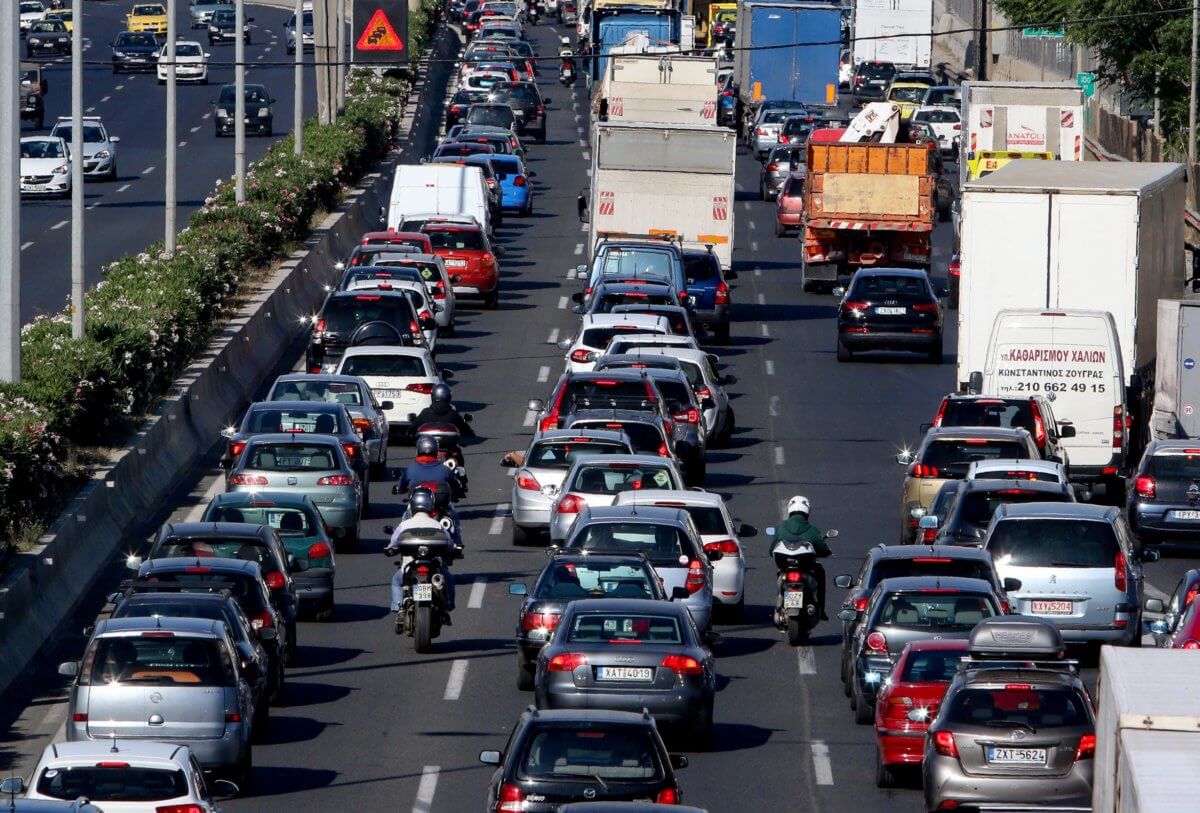 [ad_1]

Published: 21.06.2019 | 15:08
Newsit Newsroom
The second part of Poseidonos Avenue will be launched tomorrow by the Attica Region and the traffic rules will be implemented by the traffic police.
Saturday 22-6-2019 at 10:00 p.m. to 8:00 p.m. on the morning of 06-23-2019 there will be a traffic disruption of the vehicles on the new Poseidonos Avenue, from Athens – Glyfada to Piraeus, in the Syngrou section to the Kifissos A / W.
Traffic according to the Traffic Police will be carried out by the following alternative routes:
– Vehicles departing from Syggrou in the direction of Athens to Piraeus will follow the traffic lanes to Glyfada, then turn right towards Palaionos Poseidonos (Makarios) at the height of Naval Tradition Park and continue to Piraeus.
– Vehicles on Poseidonos Avenue, from Glyfada to Piraeus, will turn right on I. Fix Street, left on Aiolou Street, left onto Orpheus Street and finally to the right of Poseidonos Avenue (Makarios Avenue) to continue to Piraeus.
– Cars driven by the KPI Stavros Niarchos towards Piraeus will cross the street Peisistratos, on the left side of Epaminondas Street and to the right in Palaia L. Poseidonos (Makarios National).
The performance of vehicle traffic will be progressively achieved by traffic band from 08:00 am on Sunday 06.06.2019 until 6:00 pm on the same day, when the total traffic restoration will occur.
[ad_2]

Source link