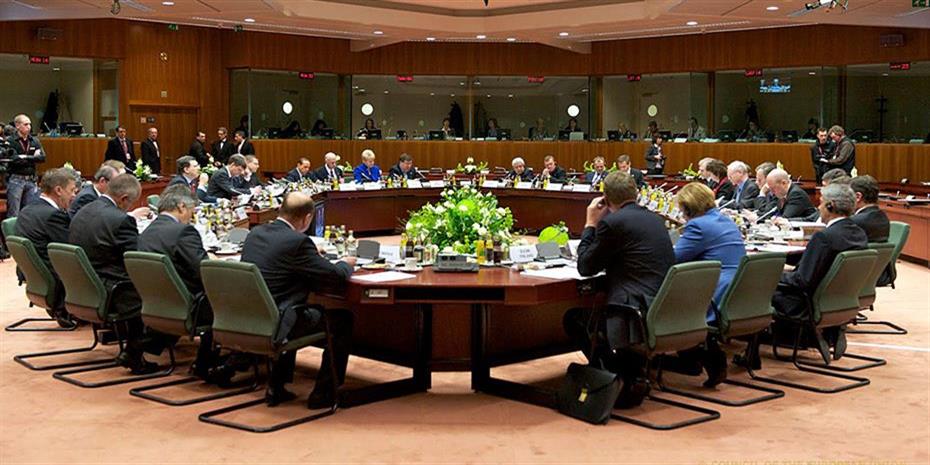 [ad_1]

The Eurogroup at today's meeting endorsed the positive contribution of the institutions and the EWG to disburse EUR 978 million of the returns on Greek bonds. This was reported earlier by the Ministry of Finance, explaining that the issue concerning Greece at the Eurogroup meeting was completed.
The development was announced by the Finance Commissioner Pier Moscovici, attending the meeting. Greece has made progress and our appreciation for the European Commission is positive, he said. We have worked hard, the Greek authorities have worked hard to reach a point quite credible to recommend this disbursement, he added.
We have carefully examined Greece's reforms, privatizations, public administration and the so-called Katseli Law to protect the first house, and our feeling is that enough has already been done to suggest a disbursement of € 1 billion to Greece. This will be a good sign for the country, which has left the program (rescue) and regains market confidence. So it will be another good day for Greece, I hope, he said.
[ad_2]

Source link