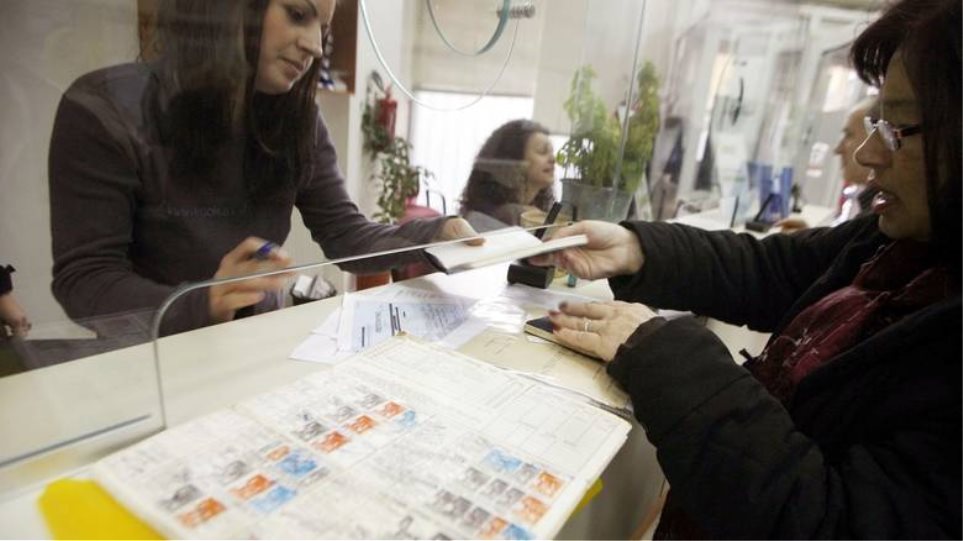 [ad_1]

Not one, not two, but five alerts, will be taken by autonomous and autonomous scientists until 3/31/2019 for the payment of contributions as well as retroactive debts.
The deadline for contributions in January and February 2019 is extended to Monday, 4/4/2019.
In early March, the postponement of supplemental insurance premiums and lump sums to 250,000 independent and self-employed workers began. This means that, in addition to the current monthly contribution, these policyholders are required to pay in 36 installments due retroactively (01/01/2017 to 12/31/2018). In particular, the Unified Auxiliary Fund (ETEEP) first paid, two years late, self-employed engineers, lawyers and medical assistants and lump sum contributions calculated as a percentage (7% for the subsidiary and 4% for the of the new basic gross salary of 650 euros. (€ 71.5 per month). Especially the first warnings will have to be paid from April 5 to 12.
Again, however, the alerts are filled with errors, since the salaried or insured are viewed as self-employed, with the result that they are charged with an extra fee. As the governor of ETEAEP, Nikos Brikis, says, the errors will be corrected and, where necessary, the insureds will be able to send the necessary documents to [email protected], without requesting their personal presence in the Fund.
Based on new contributions, autonomous scientists from March and for three years will receive five warnings:
– Current contributions from major insurance companies (at least 13.3% for income above € 7032) and current health care contributions (6.9%)
-The current auxiliary contributions (at least 41 euros / month)
– Minimum current minimum contributions (minimum of 23,4% per month)
-The portion of reimbursement of retroactive contributions for the subsidiary period 2017-2018
– The single installment of retroactive payment for the period 2017 -2018.
Social security contributions are paid monthly, with a final payment date on the last working day of the following month. It is recalled that the minimum monthly contribution for assistance and single payments in January is set at € 64.5 per month (€ 41.02 for assistance and € 23.43 for a lump sum). However, since February, due to the increase in the minimum wage, contributions are adjusted to 71.50 euros per month (45.50 euros for assistance and 26 euros for a fixed amount).
As of June 1, 2019, the auxiliary premium fell to 6.5% of the current 7% for all, so the values ​​will be adjusted accordingly.
Source: Protothema.gr
[ad_2]

Source link