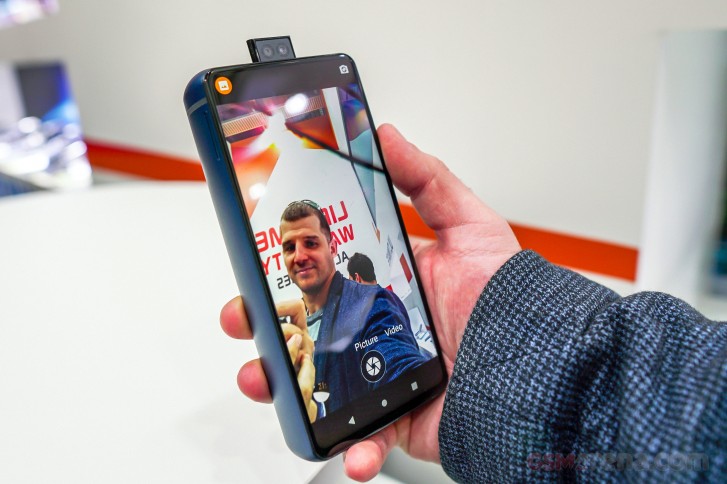 In MWC 2019 we got a chance to see a lot of gadgets but a phone that was awesome for us was Energizer Max Power 18K Pop with 18,000 mAh battery. Pricing and availability were not originally announced, but the device appeared on IndieGoGo in an effort to raise money and magnetize the public interest.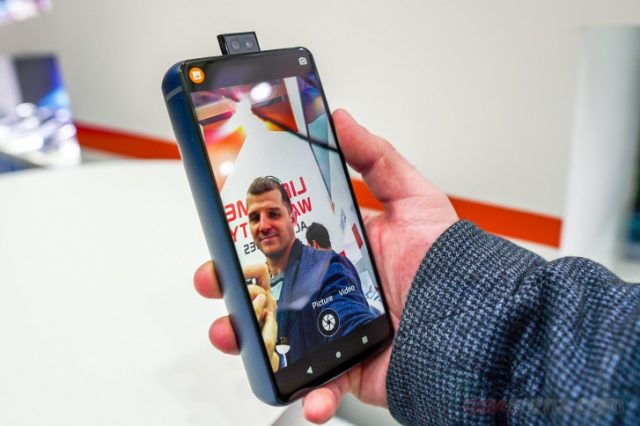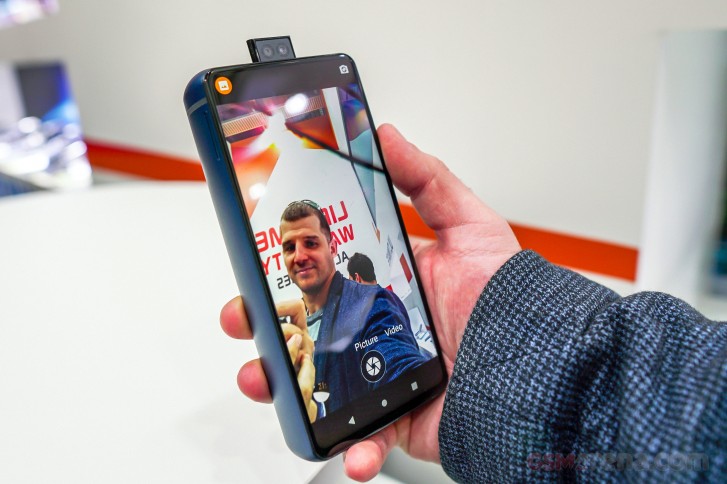 Its developer, Avenir Telecom, set a target of $ 1.2 million, but raised only $ 15,005 before the end of the campaign. For its part, the company says it will continue to work on improving the design and thickness, as it believes that there is interest in smartphones with a very good autonomy, which at the same time can be used as powerbanks.
When the device was featured, it had an excellent smaller screen and a pop-up camera. Inside was the Helio P70, with 6 GB of RAM and 128 GB of storage. The 18,000 mAh battery contained 18W of fast charging and USB 2.0 PD.
Source link