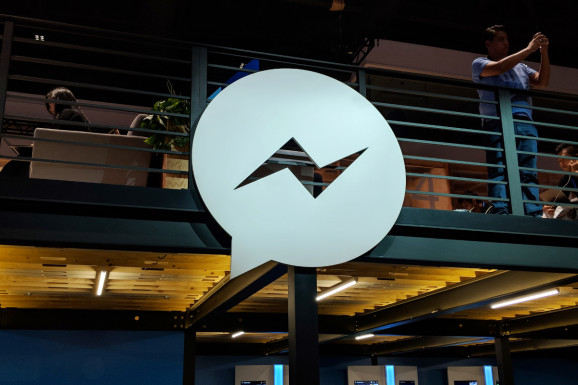 [ad_1]

Just before the annual F8 developer conference in San Jose, Facebook takes a look at what is preparing for Messenger, featuring 2019 as a transitional year. Initially, the company announced the LightSpeed ​​project, which is a radically renovated messenger. The service notes that it will use less than 30MB, much smaller than the existing application and capable of booting in less than two seconds.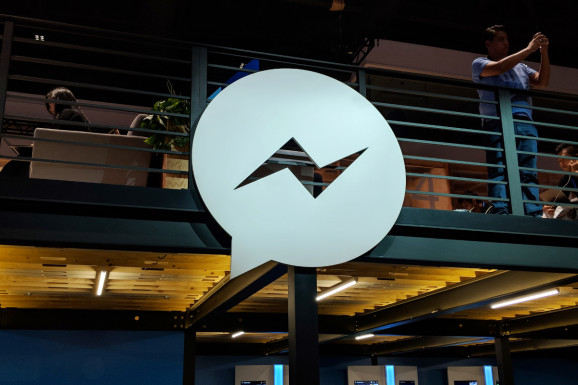 It is noteworthy that Facebook is already running the Messenger Lite mobile application, which is about 25 MB in size. However, it is primarily designed for low-end devices with limited amount of RAM and has limited functionality. It looks like Project LightSpeed ​​is designed to offer all Messenger features, but they will be created in a completely different code base. He did not mention a specific timeline for his availability, but emphasized that time would be needed.
In addition, Facebook has revealed that it will officially launch a Messenger desktop application for Windows and MacOS. It sounds like Messenger Desktop and will be a real desktop application with full functionality, with features such as group chat and video calls. It will arrive in 2019.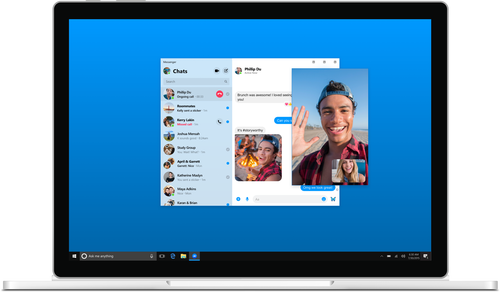 At the same time, Facebook has announced some other features that come to Messenger, such as new social features based on Zuckerberg's goal of making Facebook more private. The effort includes what the founder of Facebook called the digital living room, and Messenger means that users will have a dedicated space to find content from people who exchange messages more often. Story content for photos and videos shared with each other. The service has not revealed when it will be available.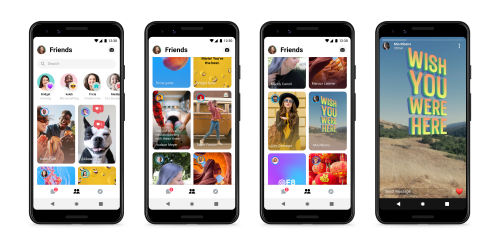 In the same context, there is a new feature of watching social videos that will allow Messenger users to watch videos together at the same time. As mentioned above, it is part of the digital rhetoric of the session and will build bridges between the various Facebook applications, making it possible to share a video from Facebook to Messenger and invite users to participate in the monitoring.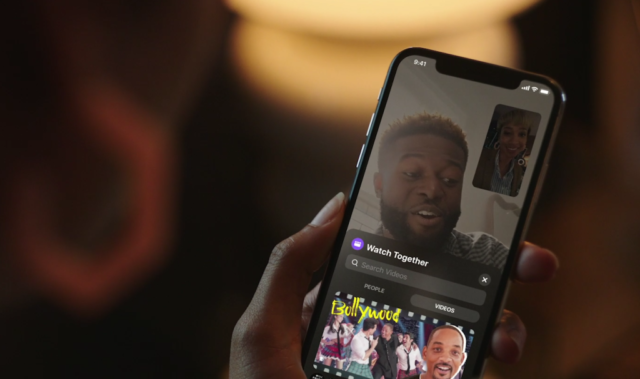 Of course 2019 will be a significant year for Facebook, with reports that have come to light a few months ago, wanting the company to merge the WhatsApp and Instagram applications, adding cutting edge encryption everywhere.
[ad_2]

Source link