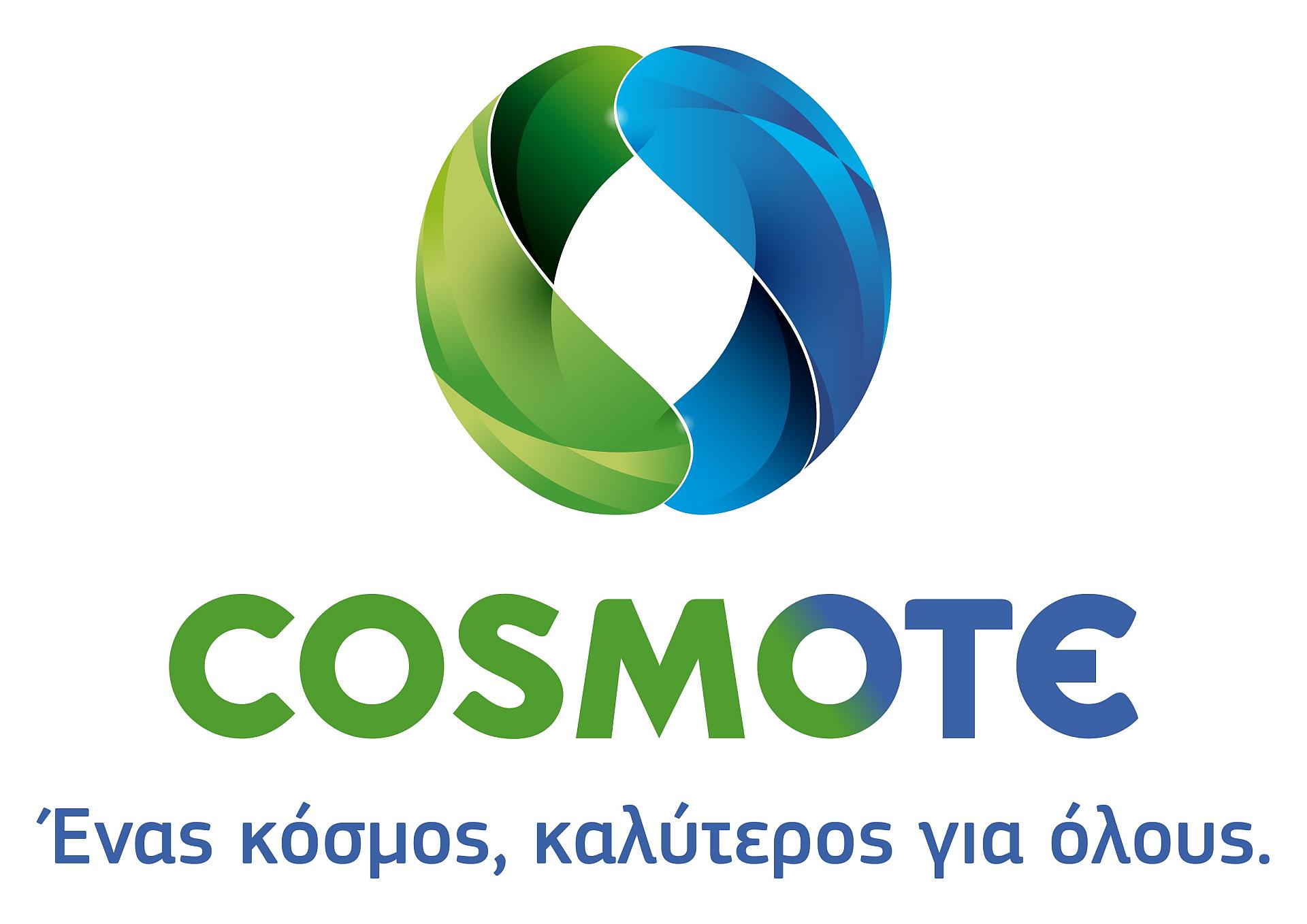 COSMOTE, as part of the upgrade of the mobile network, announces that as of November 26, 2020, the gradual extinction of the COSMOTE Perfect Signal service begins, with completion expected by the end of 2020. COSMOTE customers can use the COSMOTE service Free WiFi Calling to make calls in places where there is not enough cellular signal.
Specifically, there is no need to operate the additional Perfect Signal device, as long as the mobile device is connected to any WiFi and is compatible with COSMOTE WiFi Calling! In addition, the COSMOTE WiFi Calling service offers the following benefits through Voice over LTE (VoLTE) and Voice over WiFi (VoWiFi) technologies:
Δεδομένων Use data at 4G / 4G + speeds during calls
Updated sound quality
. Faster mobile calls
. Reduced energy consumption, extending battery life
device
More information on how to activate and use COSMOTE WiFi Calling
at www.cosmote.gr/wificalling and at 13888/13818.
Source link