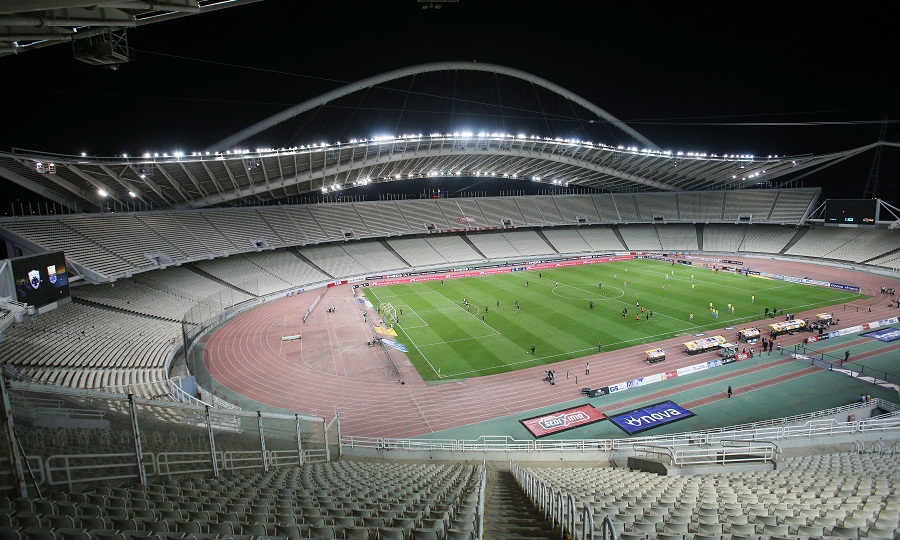 A few hours before the final meeting on Thursday, Aris Asvestas published the report in the final cup between AEK and PAOK on 11 May.
«Things go to a final without a world. Many mortal deaths have been avoided in recent weeks and they fear we may have unpleasant situations, not only in OAKA, but throughout Athens. Police are also afraid of teasing fans of other groupsHe stressed FM 94.6 SPORTS.
«Teams can not come out to say "we want to play without a world" because they do not want the fans dissatisfaction. I think they will not cry, even if the game does not have a world. EPA will do what the government says"He added.
What about the VAR debut in Greece? «On Sunday in Panathinaikos-Panetolikos is said to be a test event, not to be used but to see if it is running and applied for the final Cup".
Source link